More personal info on electronic ID card soon
The amount of personal information being stored on the compulsory Belgian ID card is being extended. In future personal social security information will also be stored on the electronic identity card that all Belgians are obliged to have with them at all times.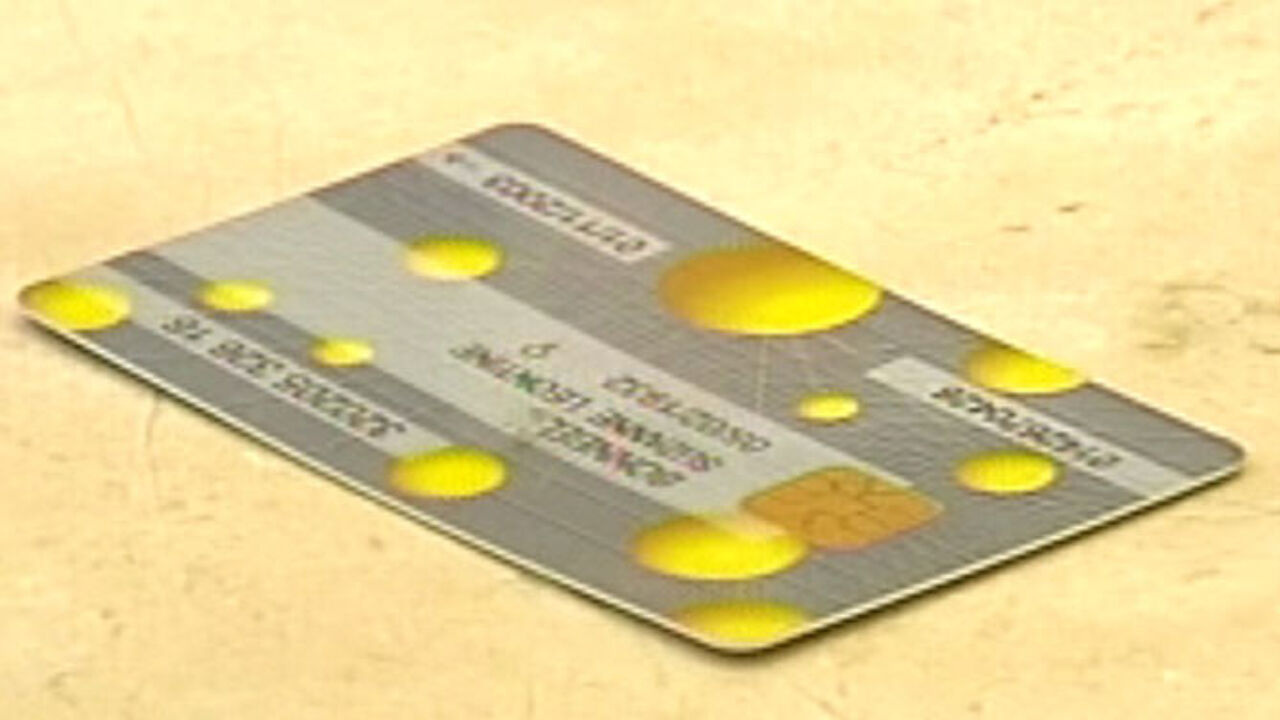 The SIS or social security card is being ditched. Belgian Public Health Minister Laurette Onkelinx (Francophone socialist) announced the demise of the SIS-card on Friday.
In the course of next year chemists and doctors will gradually be able to start using electronic ID cards instead of the SIS card in order to obtain personal social security information about their patients and customers.
The two systems will operate cheek by jowl for a while, but the SIS-card will disappear for good at the end of 2013.
The social security authorities and health insurance bodies are already paving the way for the switch-over.