No room for 1,311 asylum seekers
The ngo Vluchtelingenwerk Vlaanderen that defends the interests of refugees in Flanders claims that during the past week 130 asylum seekers ended up out on our streets because of the dire shortage of places at reception centres.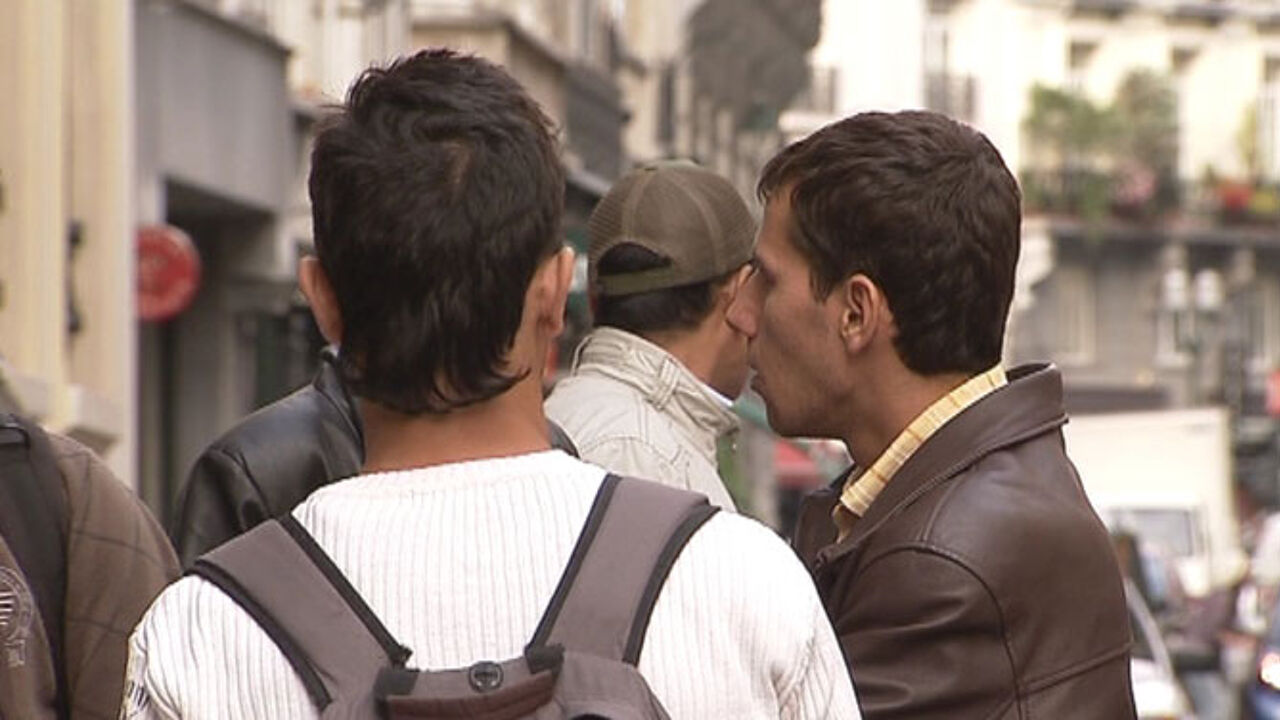 The ngo alleges that this year alone 1,300 asylum seekers ended up on the streets because of the asylum crisis.
A spokesperson for Vluchtelingenwerk Vlaanderen told VRT News: "Eleven asylum seekers ended up on the streets on Friday. On Thursday the figure was 51. On Tuesday it was 68. Many of the asylum seekers belong to families with young children."
So far this year no places have been found for 1,311 asylum seekers. Since 2009 Vluchtelingenwerk Vlaanderen alleges 9,028 asylum seekers have ended up on our streets.
Director Els Keytsman: "It's unacceptable. Under Belgian law asylum seekers have a right to a place at a reception centre and guidance. Instead of this they are ending up on our streets in a foreign land in all kinds of weather where they are forced to sleep under the stars."
The ngo says that Belgium's asylum procedure is complicated and the procedure requires a lot of support. Asylum seekers that don't get a place at a reception centre, receive a document. This they can take to local social services, but first you have to know what local social services are and how things work here.
Els Keytsman is demanding the urgent creation of extra places. She says that this should happen in consultation with the municipal authorities.
Belgium's reception centres for asylum seekers have been unable to cope with the influx for several months. Fedasil, the government agency that is charged with proving assistance to asylum seekers, says that there are too many new applicants and not enough dossiers are being closed. The aim was to process 1,500 dossiers a month, but this goal is not being met.