Allegations against top police officer
The Belgian Interior Ministry has confirmed the receipt of a letter containing damaging information about Glenn Audenaert, the director of the federal judicial police in Brussels.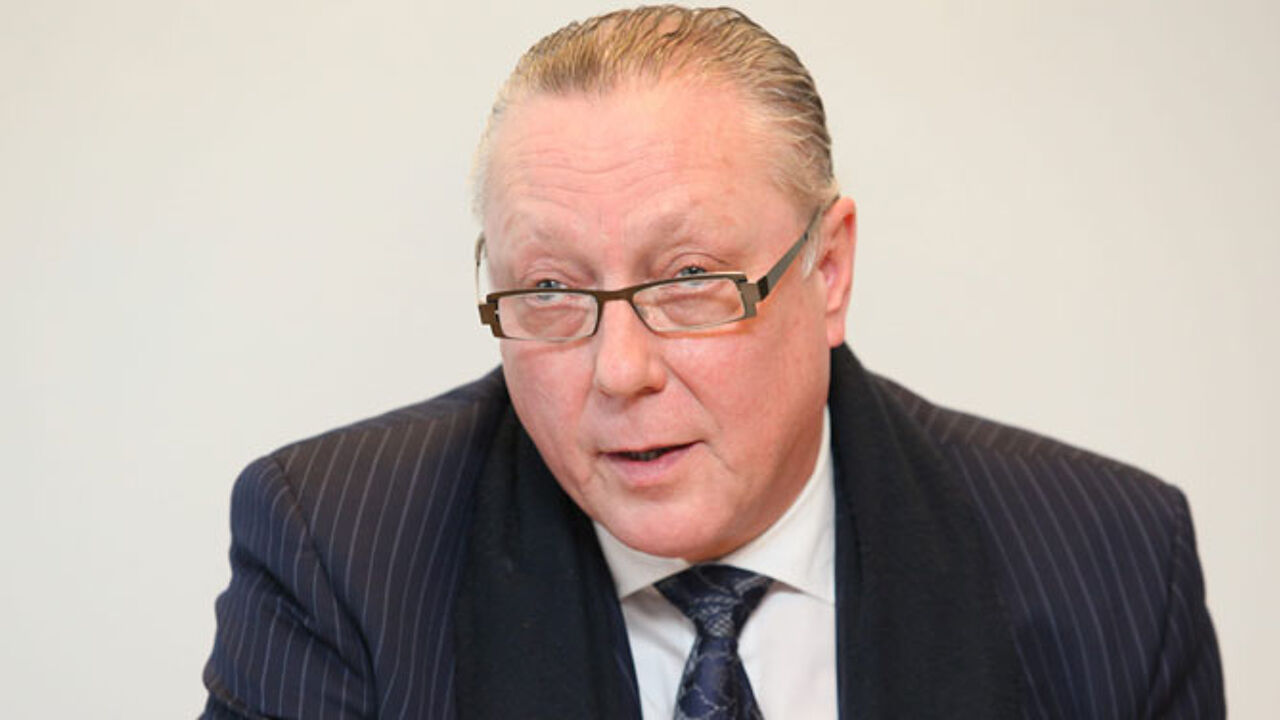 The letter comes from the public prosecutor of Dendermonde (East Flanders), who raises concerns about the cost of two expensive trips that Mr Audenaert made to Mexico and Monaco.
Mr Audenaert is a candidate to become Belgium's top police officer and succeed the disgraced Fernand Koekelberg at the head of Belgium's federal police.
Mr Audenaert has rejected the allegations and says somebody is out to damage him and spoil his chances in the race to become Belgium's top police officer.
The Interior Minister, Annemie Turtelboom (Flemish liberal), plans to examine the legal ramifications of the letter together with her colleague at the Justice Ministry, Stefaan De Clerck (Flemish Christian democrat).