Pukkelpop launches support fund and attempts to answer questions
The people behind the Pukkelpop music festival in Hasselt (Limburg) have announced the creation of a support fund for the victims of Thursday's tragedy.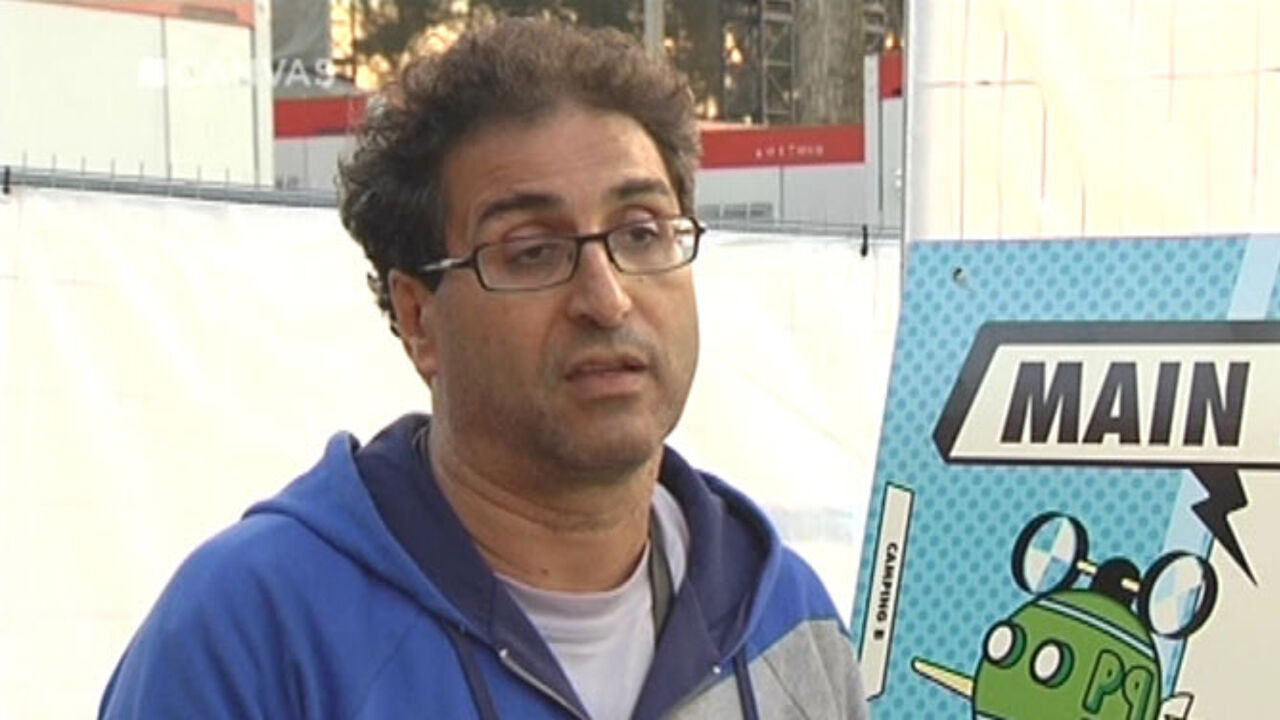 Freak storm conditions killed five and injured over a hundred at the festival.
The fund will benefit victims and relatives of those who were killed. The Pukkelpop website - www.pukkelpop.be - is being adapted to allow people to get answers to frequently asked questions about the tragedy.
Organiser Chokri Mahassine: "We feel the need for an independent support fund. We're getting a lot of messages of support, but also many practical questions are being raised. In order to create a forum where people can put these questions, we're adapting our website."
Pukkelpop has put together a team that will try to answer all kinds of practical questions as quickly as possible. Questions can be raised until 4 September, though this Sunday morning the service does not seem to be available in English.
The music festival is also receiving loads of questions about ticket refunding.
Chokri Mahassine: "Given the tragic circumstances and the fact that we don't yet have a total overview of the situation, we are not yet in a position to answer such queries. All such questions will be answered by 15 November at the latest."
Mr Mahassine says he and his team have been warmed by the numerous positive reactions from musicians, colleagues, sponsors and associations.