Weather warning for Sunday
VRT weatherman Frank Deboosere is warning against torrential and thundery showers that will affect large parts of Belgium in the course of the day. In some places the showers can be extremely severe.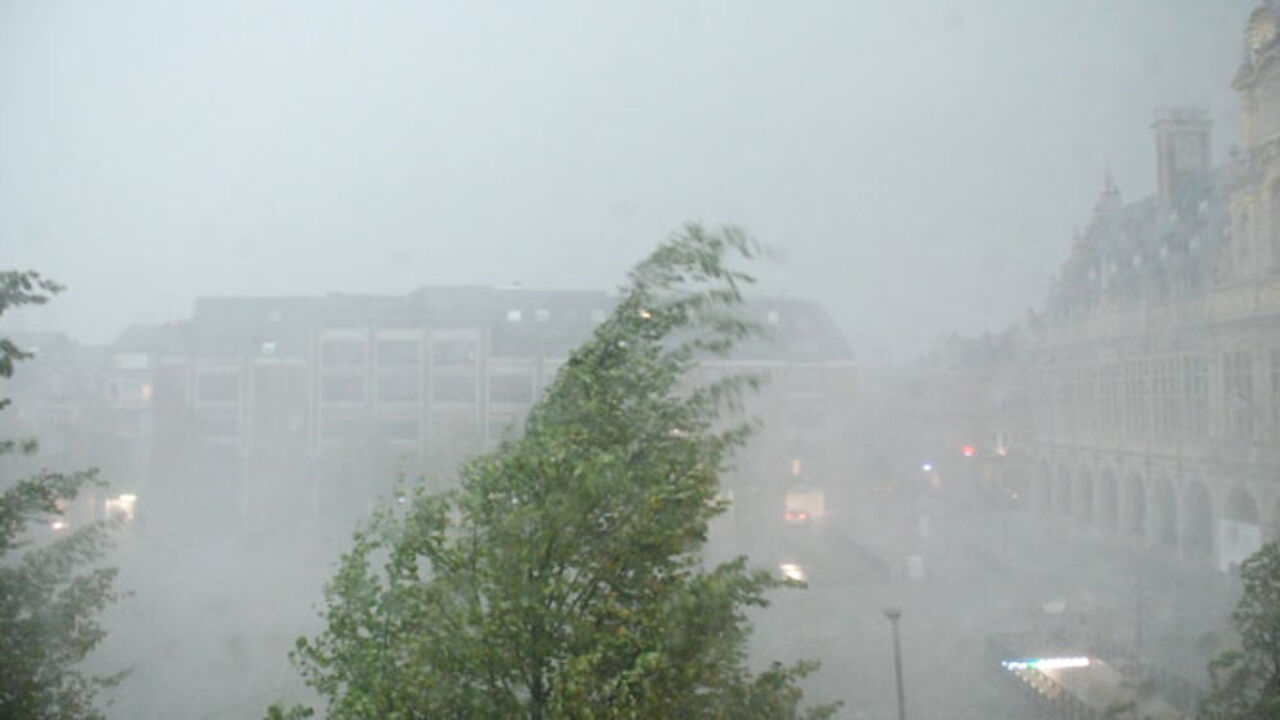 The events of last week when five people died and over a hundred were injured at the Pukkelpop music festival in Hasselt (Limburg) has focused minds on the meteorological conditions.
The VRT's weatherman speaks of heavy showers, hail, gusts, thunder strikes and flooding in some areas today Sunday. The bad weather is expected to affect central and eastern parts most. East and West Flanders may escape without a drop.
Frank Deboosere: "In eastern parts the temperature may rise to 29 degrees Celsius. That's  84 degrees Fahrenheit!. Humidity will be high increasing the chance of thunderstorms. Be careful!"
The weather warning coincides with the Maanrock music festival in Mechelen (Antwerp) where meteorological conditions are being closely followed. Wind speed under the stage is being checked all the time. Screens have been erected to keep the public informed. Representatives of the stage builders are also present. They will be able to decide to lower installations or remove sheeting, if the weather requires this.