"We facilitated the suffocation of the Gaddafi regime"
The Defence Minister, Pieter De Crem (Flemish Christian democrat), has confirmed that Belgian F-16 fighter jets have been carrying out operations in the Libyan theatre as rebel forces closed in on the capital Tripoli.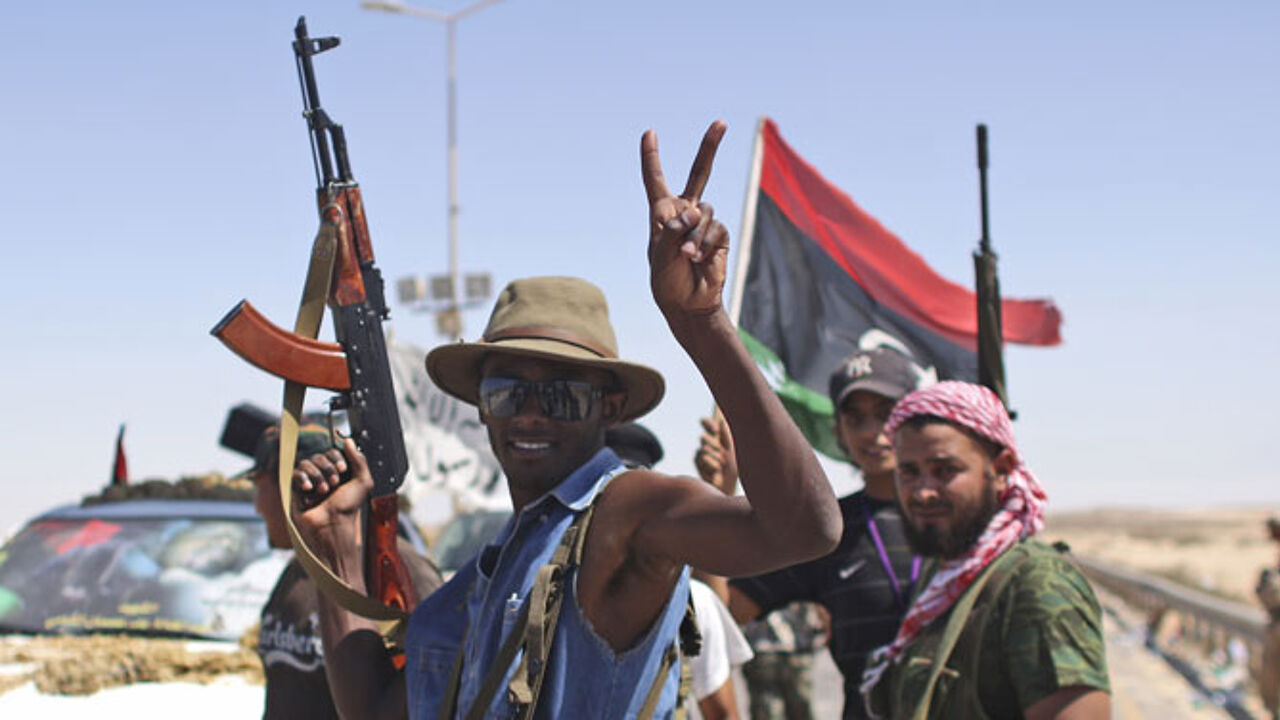 Mr De Crem insisted that the missions were justified under UN Resolution 1973. Whether NATO forces will remain active in the country after the fall of Col Gaddafi remains unclear.
Pieter De Crem: "The attacks undertaken by Belgian forces during the past 72 hours have enabled the suffocation of the Gaddafi regime. This was NATO's choice."
"During the past 72 hours Belgian F-16 fighter jets carried out 16 flights. Each flight lasts for three hours. We are acting within the framework of NATO to destroy Gaddafi's lines of command and communication and to carry out shelling to isolate government troops."
Mr De Crem was clear about what should happen with the Libyan leader when he is detained: "Col Gaddafi's departure is covered by UN Resolution 1973: when he is detained, he will have to appear before the International Criminal Court. This means that the international community and above all the UN will have to play a role."
What military role after Gaddafi's fall?
It remains unclear what military role NATO will play in the post Gaddafi era.
Belgian Defence Minister De Crem: "NATO forces remain available, but will only intervene if they are requested to do so. Other players will have to come onto the scene, but the question is within which time frame this shall happen."
"I hope that there will be a speedy decision and that there will be clear agreements, because the way in which the international community had to work in March was not optimal."
It remains unclear whether an international force will be needed in Libya as was the case in Afghanistan after the removal of the Taliban. Analysts say that the rebel National Transitional Council is well organised and can count on recognition from large sectors of the Libyan population.
Mr De Crem:" I believe that we should take all measures needed to stabilise the country in order to create the conditions to operate in the post Gaddafi era. Libya is not a typical country. It's had an anti-democratic and authoritarian regime for four decades. The question now is: the partners that we can talk to, are they the legitimate partners? The Transitional Council has received a lot of recognition, but I believe a lot of work still needs to be done."