Airlines refute complaint against surcharges
The Belgian consumers' organisation Test Aankoop is filing a complaint with the Belgian Economy Ministry against Brussels Airlines and Ryanair. Test Aankoop accuses the two airlines of charging unfair surcharges.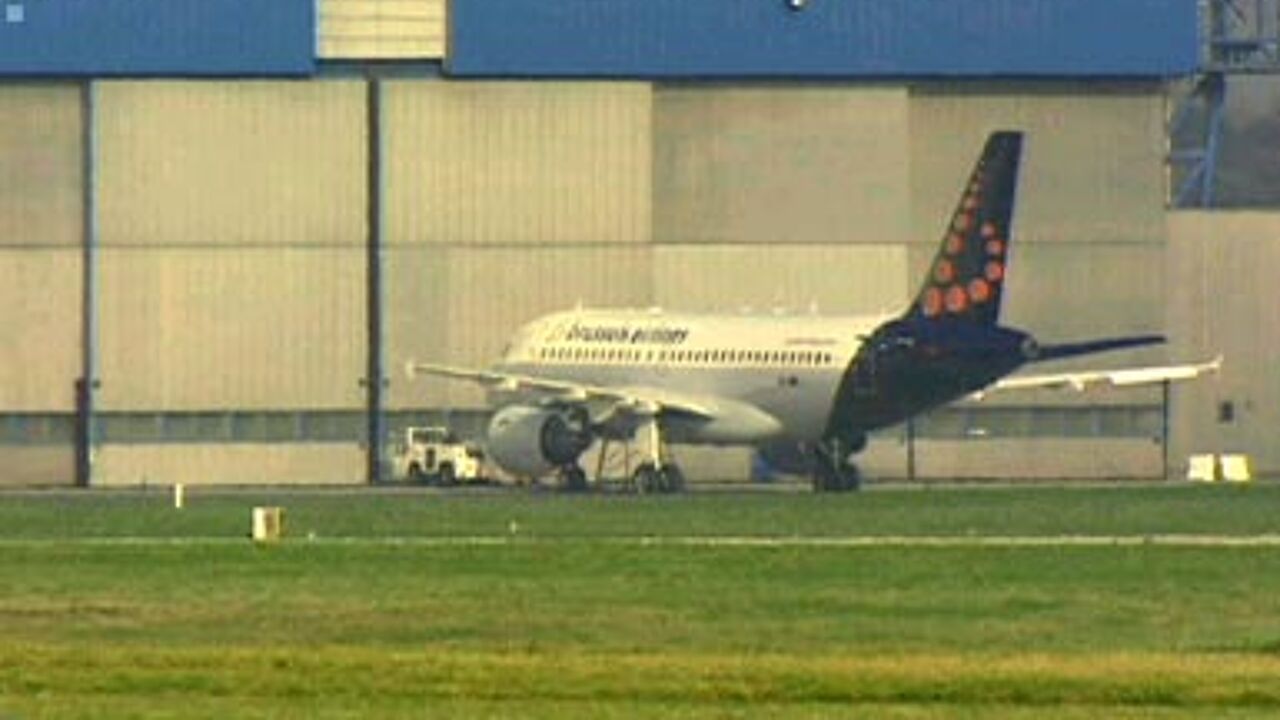 On Brussels Airlines' tickets you now pay a 7.50 euro surcharge, if you pay by credit card.
Brussels Airlines has been keen to point out that the credit card surcharge can easily be avoided by paying using an ordinary bankcard. The company makes the charge because it too has to pay for the credit card transaction, but Test Aankoop doubts whether the transaction really costs 7.5 euros.
Brussels Airlines points to the extremely competitive market in which the company is operating and says that it is not in its interest to make extra charges. It speaks of a vendetta that Test Aankoop has launched against it.
Ryanair has been using a system of extra charges for many years.
Test Aankoop received complaints about several Ryanair surcharges that are not optional and are usually mentioned in English. They include transaction fee, credit card fee, check-in fee, speedy boarding fee, boarding card fee, cancellation fee.
The consumers' organisation acknowledges that charging a surcharge is not illegal, but Test Aankoop wants consumers to know immediately how much their ticket will cost. Now this is only clear once booking is completed.
Ryanair defends itself as 'the consumers' champion' and says that it offers low prices for passengers who only have to pay for the services that they require.