"Regions to decide on a third of all income tax"
The formateur, Francophone socialist leader Elio Di Rupo, has started negotiations that should lead to the splitting of the controversial Brussels Hale Vilvoorde Constituency(BHV) and, if successful, pave the way for a new federal government.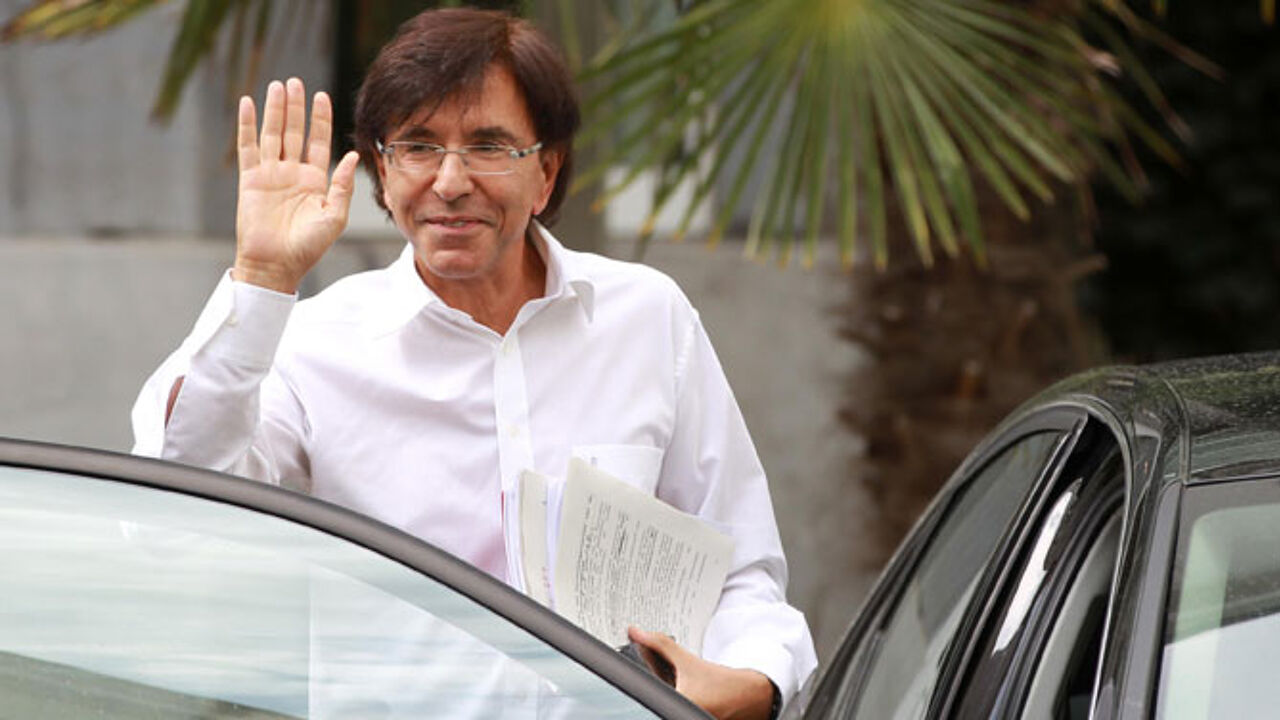 Last Saturday representatives of the Flemish and Francophone socialists, Christian democrats, liberals and greens received an opportunity to set out their positions. On Tuesday actual negotiations started.
Several commentators noted the moderate stance of the Francophone liberal leader Charles Michel. Mr Michel's ally Olivier Maingain of the Democratic Francophone Front (FDF) that is strong in Brussels earlier called Mr Di Rupo's proposals unacceptable, but he hasn't been invited by Mr Di Rupo.
Under Mr Di Rupo's proposals BHV will be split, though inhabitants of six Flemish municipalities where Francophones enjoy special linguistic rights will be able to decide whether they want to vote in Brussels or in Halle Vilvoorde in federal elections.
Belgium's bilingual Constitutional Court will have the final say in decisions regarding the appointment of mayors in these six municipalities. At present this is a matter for a Flemish chamber of the Council of State. Francophones in the six municipalities will only have to request that they receive all official documents in French once every six years. At present this must happen at each and every occasion.
Flemish politicians are also wary of a proposal for a Brussels Capital Community that would allow municipalities outside the capital to make agreements with the Brussels authorities. They fear a creeping expansion of the Brussels Region.
The special regime in the six Flemish municipalities with 'facilities' was introduced in the sixties with the aim of easing the integration of Francophones into Flemish society. It was meant as temporary stepping stone to integration and not as a permanent feature.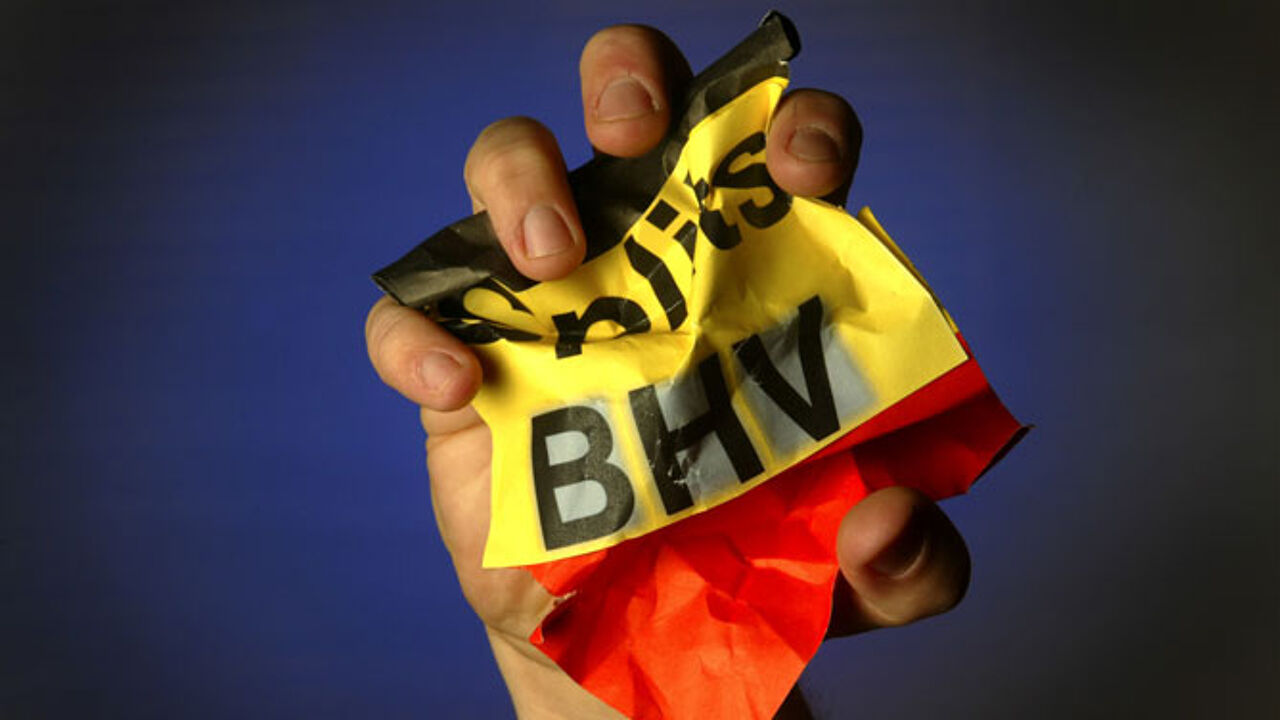 Mr Di Rupo gives PowerPoint presentation
On Monday the formateur focused on the finance law that settles the funding of the federal state and the devolved entities. Mr Di Rupo came equipped with a PowerPoint presentation including 30 slides. Experts of his PS party provided a more detailed explanation.
Under Mr Di Rupo's proposal the regions will be able to take control of ten billion euros that is currently raised as personal income tax. The regions will be able to vary tax levels and increase or decrease the amount they generate through income tax.
Ten billion euros corresponds to about a third of all the income tax raised in the kingdom.
The formateur also wants to give the Brussels Region 460 million euros extra by 2015. This is intended to allow the region to pay for the services that it provides in its capacity as Belgian capital and should ease the way for a decision on the splitting of BHV.
Mr Di Rupo and party leaders remained tight-lipped on Monday, though the formateur gave newsmen a friendly wave.