Gay marriage popular in Belgium
Gay marriage is popular in Belgium. Since marriage was opened up to same sex couples in 2003 17,000 gay men and lesbians have tied the knot.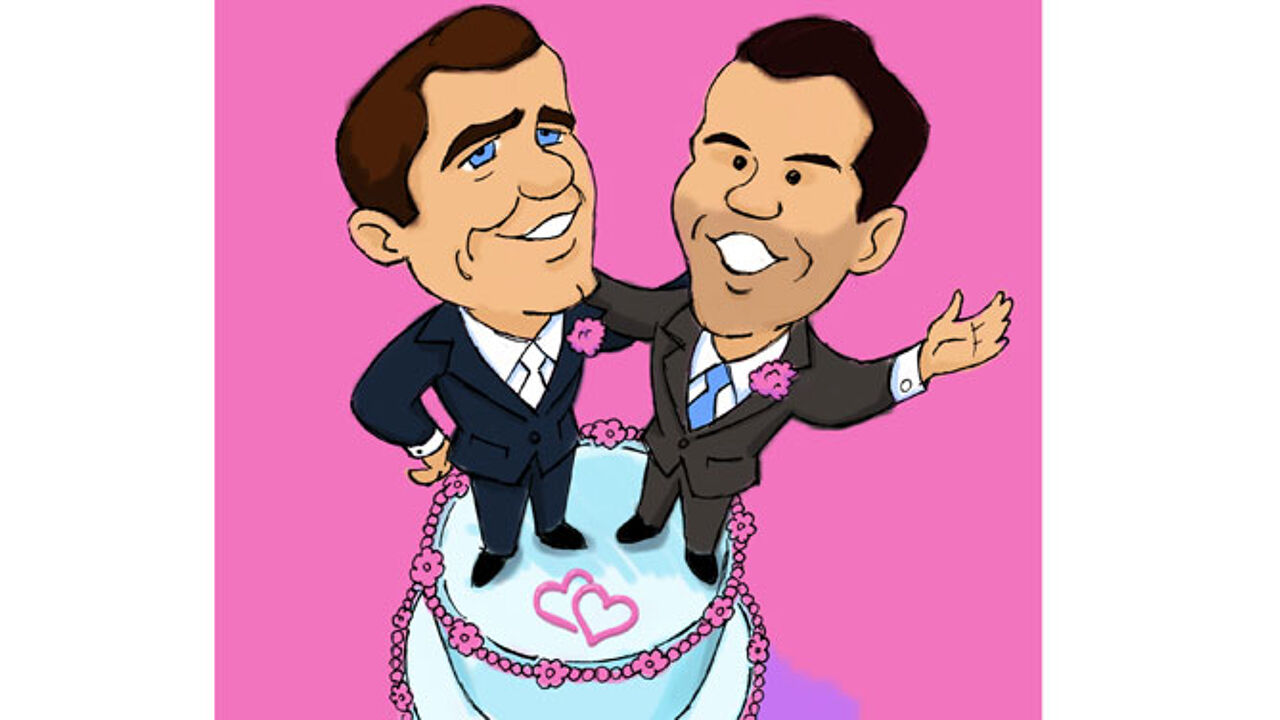 Marriage is more popular among gay men with 9,145 men completing a marriage ceremony, while the figure for women is only 7,782 women. The figure for men is uneven because the marriage of two people is not always registered in one and the same year.
The figures run until the end of last year. Gay marriages concluded this year are not yet included.
2010 was the first year in which more women got married than men. Last year 1,062 men got married, while the figure for women was 1,102.
As gay marriage has only existed since 2003, it's difficult to compare divorce rates among gays and the population as a whole.
Lesbian marriages seem less secure than gay marriages involving men. Since 2003 617 gay men divorced corresponding to 6.7% of the total, while for women the figure was 822 (10.6%).