Bands return their fee to Pukkelpop as death toll rises
Several Belgian bands and international stars intend to return their fee to the organisers of the Pukkelpop music festival that was hit by tragedy last Thursday. Five people were killed when a freak storm swept through the site of the festival. Over a hundred people were injured.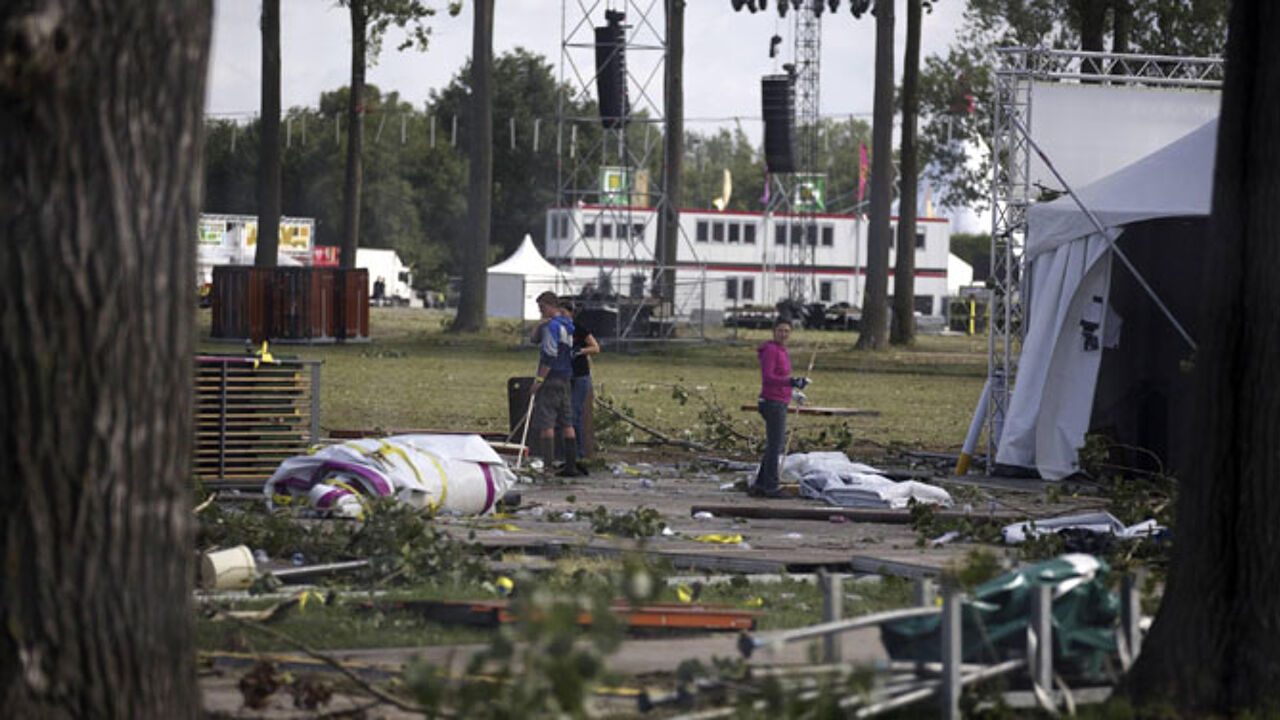 The artists say that this is their way of showing solidarity with the victims and the festival.
The daily De Morgen reports that at least half of all 35 Belgian bands planned to play at the festival will return their fee.
Gorki's Luc De Vos told the daily that he hadn't had to think about it. Returning the fee seemed self-evident to him.
This is also the view taken by bands like Drums Are For Parades, SX, School Is Cool and Amatorski.
Maarten Decock of the band Keremos: "It speaks for itself that we Belgian bands don't want to add to the organisers' difficulties by insisting on our fee."
De Morgen reports that several international artists too are waiving (at least part) of their fee, though no names have been revealed. Pukkelpop organisers do not intend to say which bands will return their fee and which won't.
By 15 November the organisation hopes to have an answer to questions about the possible refunding of tickets, drinks tokens and damage claims.
On Thursday evening, a week after the tragedy, several bands will play in Hasselt (Limburg) as a mark of remembrance.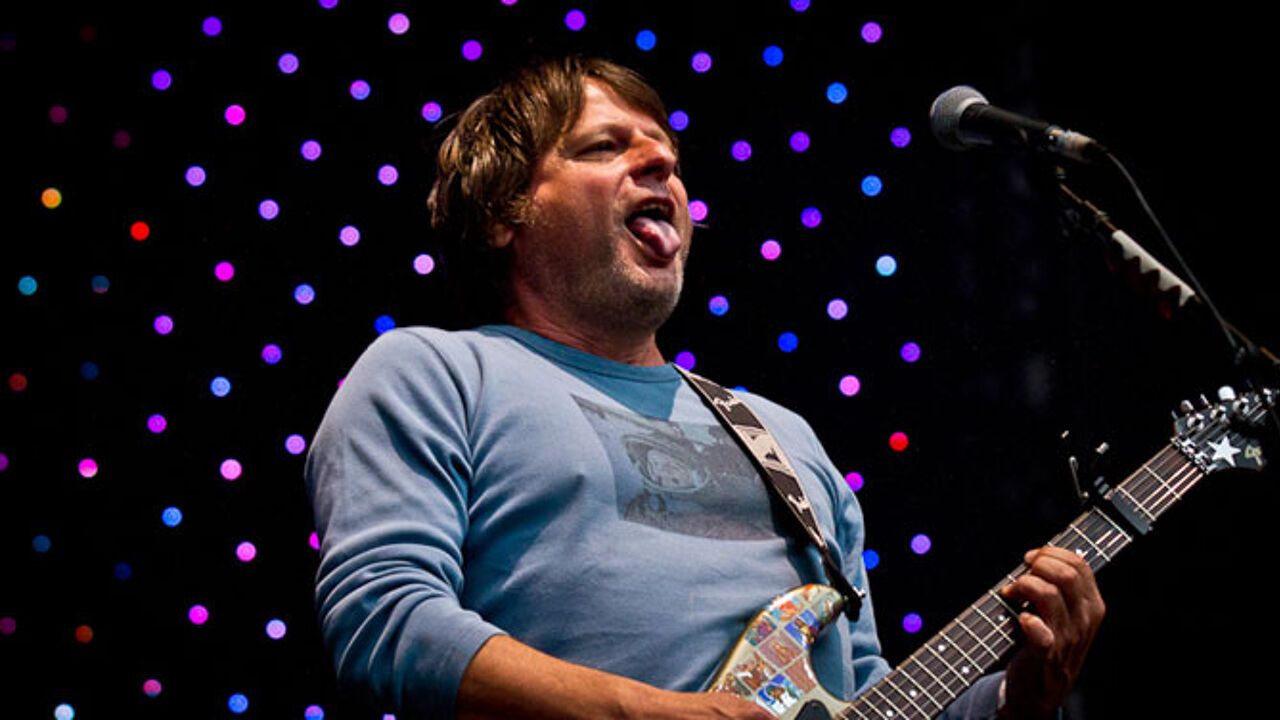 Death toll now stands at 5
The death toll of the Pukkelpop disaster has risen to five. One of the seriously injured succumbed to his injuries in hospital on Tuesday night. The initial death toll already stood at five, but was revised down to four earlier this week.