Belgium poorly prepared against cyber attacks
An investigation by the Committee I has concluded that Belgium has little protection against attacks launched via the internet. The Committee I is the watchdog of the Belgian intelligence services.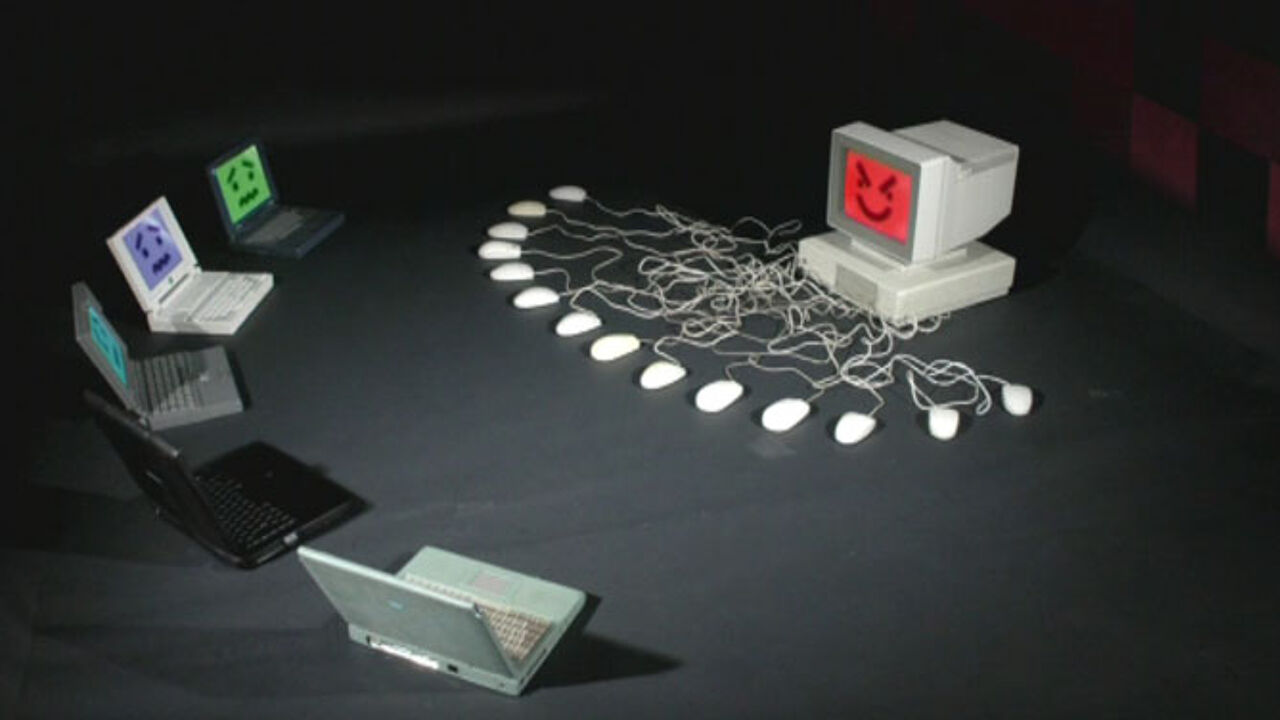 The cyber-attacks are used in order to gain access to sensitive information, commit theft and paralyse commercial companies.
Such cyber-attacks are a growing problem in today's world.
The Committee I says that the State Intelligence Service and the Military Intelligence Service are aware of the problem and that they have been making efforts to make sure that the Belgian authorities too know this, but the intelligence services' watchdog insists that that is where the good news stops: Belgium has no federal policies designed to combat cyber-attacks.
Several authorities are involved in providing security for information databanks, but none of the services has a complete overview. The intelligence services all lack sufficient qualified staff because experts can earn more in the private sector.
All these factors mean that IT systems in Belgium are poorly protected against cyber-attacks.
The watchdog has formulated several proposals. These include the creation of a new agency for information security. Systems used to store information should also meet stricter norms.