"Libya should use oil revenue for reconstruction"
The European Trade Commissioner, the Fleming Karel De Gucht has told listeners to VRT Radio 1's morning news and current affairs programme 'De Ochtend' that the reconstruction of buildings and infrastructure damaged or destroyed during the conflict in Libya won't be able to start straight away.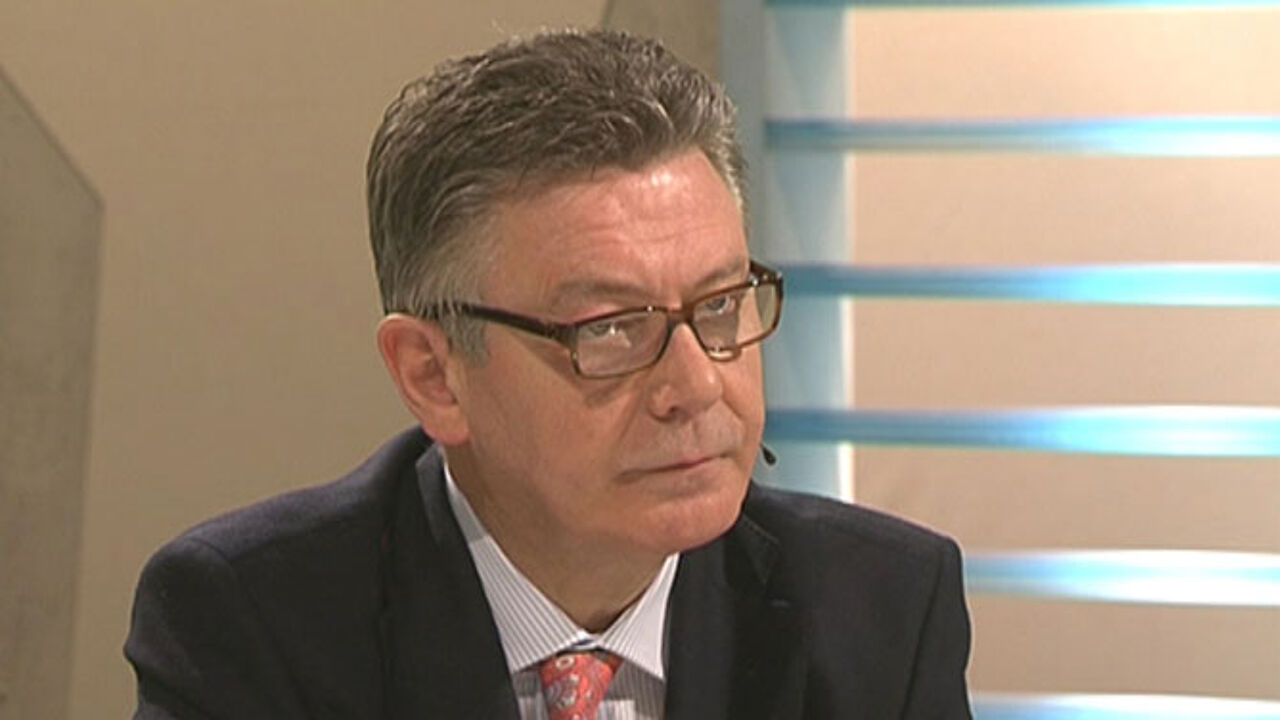 Mr De Gucht stressed the importance of an organised civilian administration taking power as soon as possible as "this would provide us with an interlocutor to talk about reconstruction."
Mr De Gucht also stressed that the North African country shouldn't expect too much in the way of EU hand-outs.
The Trade Commissioner pointed to the relatively sound state of the Libyan economy. The country has sizable oil reserves and a number of other resources it can export.
"Libya should in the first instance use its oil revenue to pay for reconstruction."

Mr De Gucht added that since the scrapping of sanctions against Libya in 2004 there had been talks about economic cooperation between the EU and the North African country.
However, these were halted when the uprising started in February.
"You would expect that we would now move on to wider-ranging talks and I feel that it is important that we do so. However, this will take time."
The Trade Commissioner believes that it will be a while yet before the new leaders in Libya will be well-enough organised to start re-building their country.
Mr De Gucht expects that he and his staff at the European Commission will have a lot of work in the coming months, dealing with the consequences of the so-called "Arab spring".