Linguistic diversity a challenge for schools
A study by the body that governs Flanders' Roman Catholic primary schools VVKBaO has revealed that an ever increasing number of pupils at Catholic primary schools in Flemish Brabant municipalities near to Brussels come from homes where another language than Dutch is used within the family. This is the case with 40% of pupils at the 46 Catholic primary schools that are located in the 32 Flemish Brabant municipalities that either border or are close to Brussels.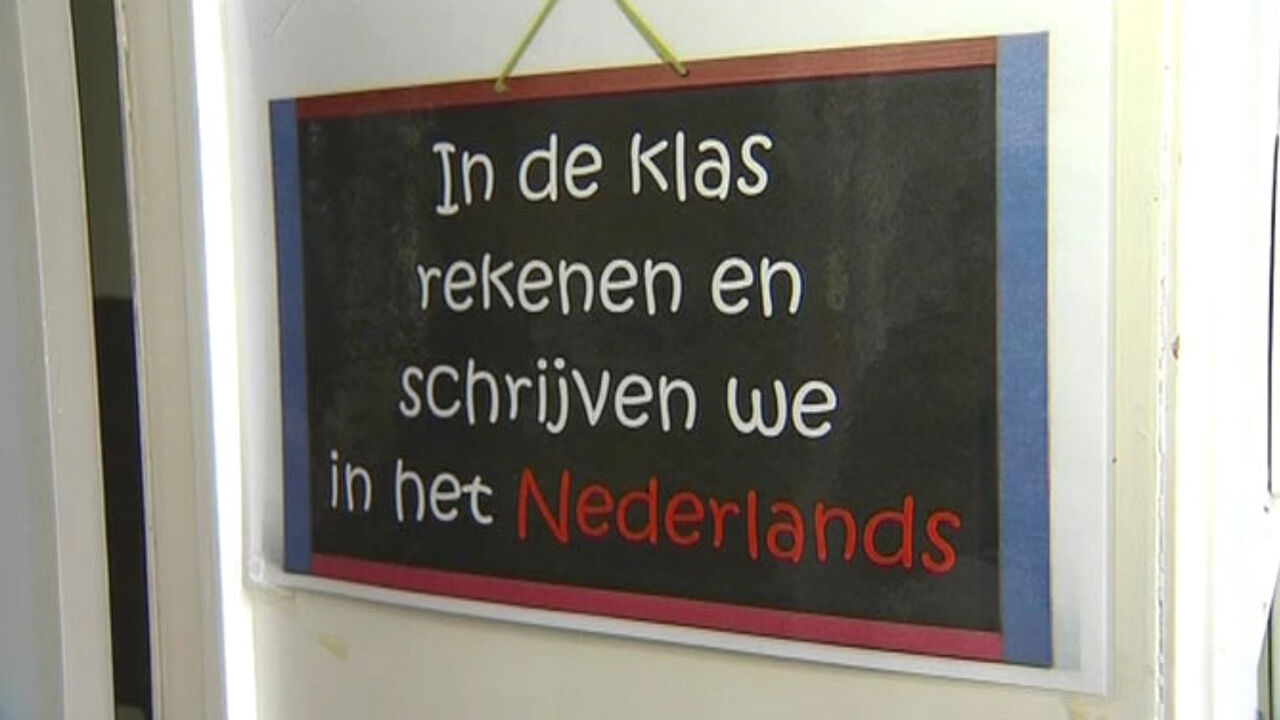 The number of children from non-Dutch-speaking homes has increased greatly in recent years.
The researchers that carried out the study differentiated between those children that speak another language than French or Dutch and children that speak French at home.
VVKBaO says that teachers at schools near to Brussels often encounter difficulties with Francophone parents that demand to use French at, for example, parents' evenings.
The study shows that there are more children from non-Dutch-speaking homes in pre-school classes and the first two years of primary education than there are in the other classes. I
It's not 100% clear as to where the children have come from.
On the one hand, it could be that the schools are attracting more pupils from Wallonia and Brussels or on the other it could be that the number of Francophones and other non-Dutch-speakers in Flemish Brabant is on the up.
Figures on the languages spoken in the homes of new-born babies that come from the Flemish Child Welfare Agency Kind & Gezin would suggest that the second hypothesis rings true.
Schools in municipalities around Brussels would like the measures that give priority to Dutch-speaking children in Dutch medium schools in the capital to be extended to cover them.
Extra help with language tuition in schools with large concentrations of non-native Dutch-speakers is also something seen as a priority in many Flemish schools in towns and villages near to Brussels.