Locals pay for CCTV protection
Local people in a residential area of Oud-Turnhout (Antwerp province) are to stump up 30,000 Euro to pay for a police surveillance camera to protect their homes from burglars.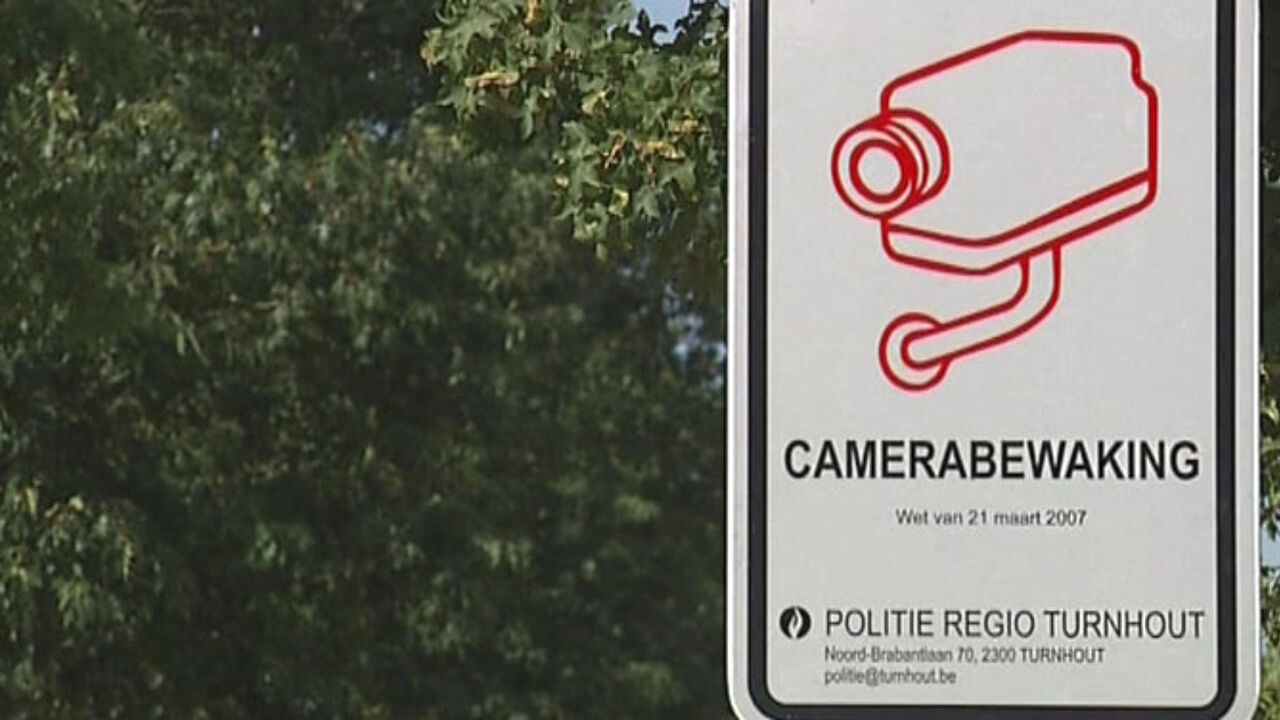 The camera is linked to the vehicle licensing database, enabling them to identify any vehicles that enter the wealthy suburban area not far from the Dutch border.
The camera will be operated from the local police station. Other cameras of this type have been installed at several other locations in the area covered by the Turnhout Local Police Service.
As the camera will be installed with the knowledge and cooperation of the police, the Mayor of Old-Turnhout Leo Nys (Christian democrat) says that he has nothing against the plan.
"We are against private initiatives that foresee the installation of CCTV cameras. However, we feel that it should be allowed proving that it is done with the full cooperation of the police."
However, the Chairman of the Permanent Commission for Local Police Dirk Van Nuffel has his reservations.
Mr Van Nuffel told VRT Radio 1 that "Apparently there was a spate of break-ins, but this has now stopped."
"I would like to point out that there are much more effective ways of protecting your home. Cameras like these have little added value."