Belgian clubs all through to group stage
It was another good night for the Belgian teams playing in Europe on Thursday. After Racing Genk's success in qualifying for this season's Champions League, Standard de Liège, Club Brugge and Sporting Anderlecht have all made it through to the group stage of the Europa League.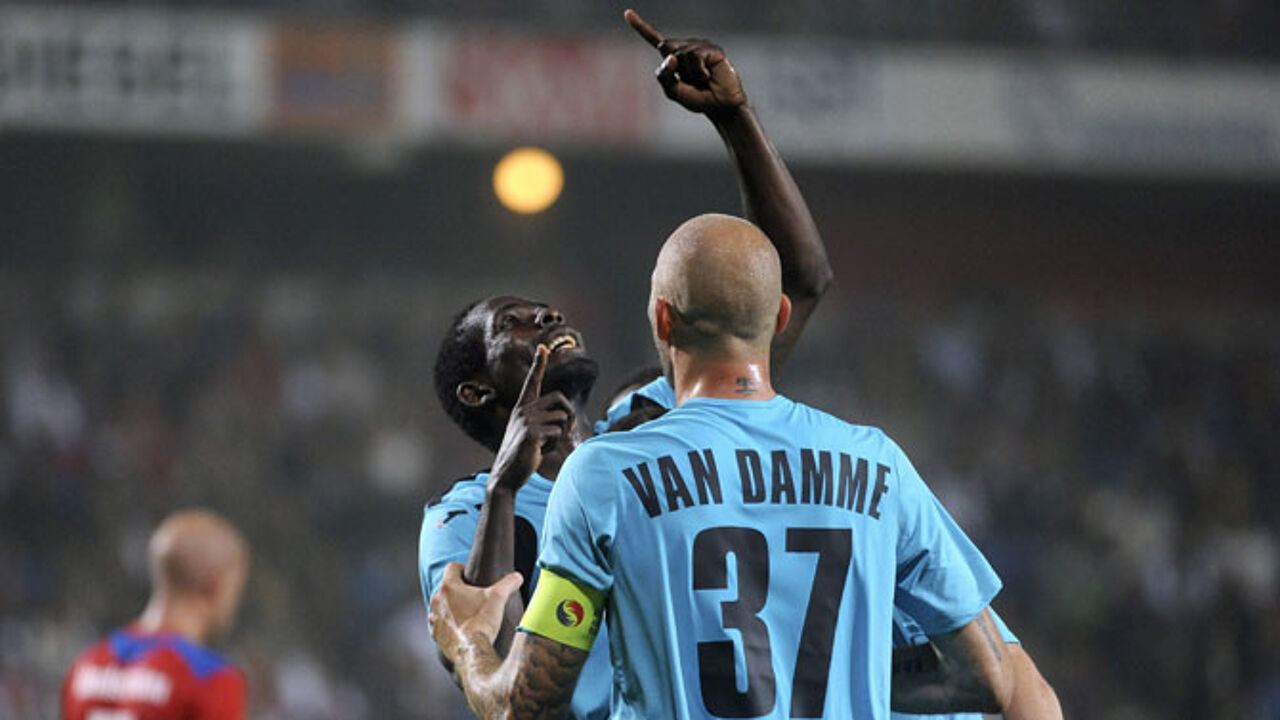 Last season's league runners-up Standard de Liège had arguably the most difficult task of the three Belgian clubs in action.
Standard were defending a slender 1-0 lead from the first leg of their tie against the Swedish club Helsingborg.
The Swedes started off the better side, but Standard soon turned things around and Leye put them one up on 14 minutes. Berrier (photo) made it 2-0 to Standard twenty minutes later.
Helsingborg offered little in the way of resistance as Standard dominated the rest of the half.
The Swedes' only goal of the match came from a 61st minute penalty by Rasmus Jönsson.
However, it was over and out Helsingborg when Kanu made it 3-1 on the night and 4-1 on aggregate to Standard.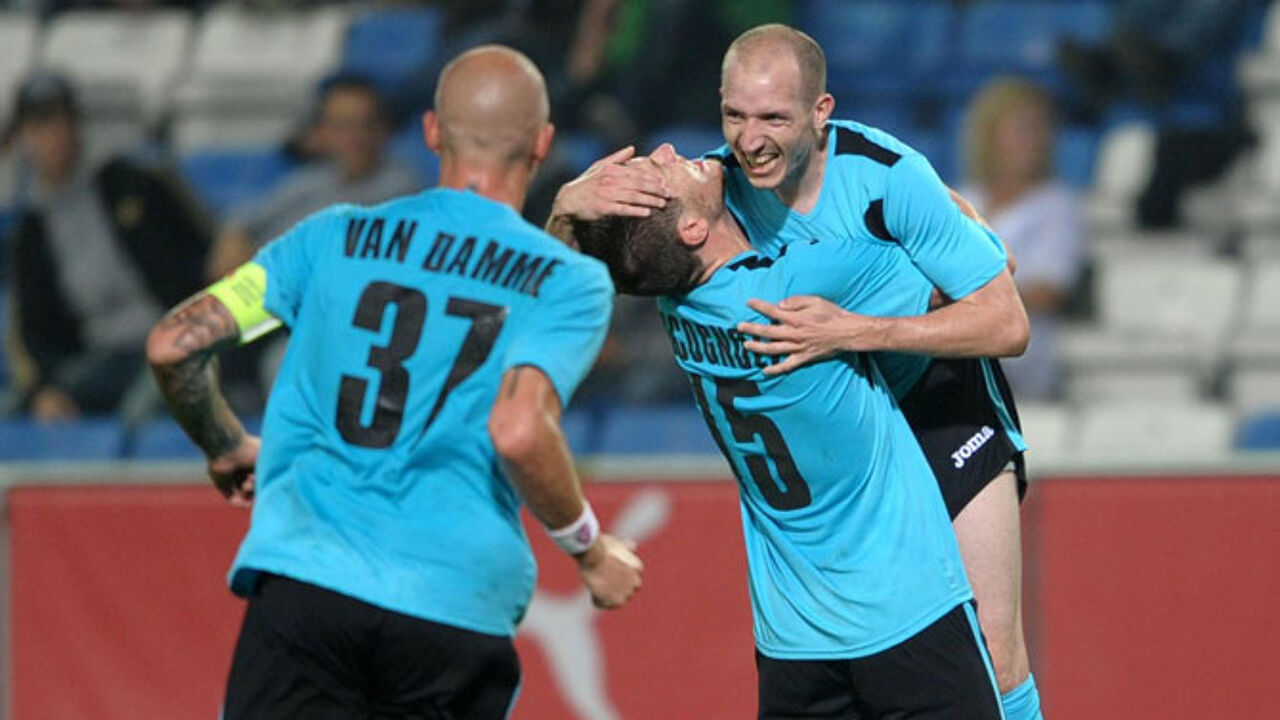 A walk in the park for Club Brugge
Two first half goals from Akpala ensured Club Brugge of a place in the group stage of the Europa League.
After a 3-3 draw in the first leg of their tie against the Georgian side Zestafoni, Club would have been disappointed not to go through.
And go through they did with an aggregate score of 5-3 in the West Flemings' favour.
A tense evening in Anderlecht
After winning the first leg of their tie against the Turkish club Bursaspor 2-1, Sporting Anderlecht were quietly confident of progressing to the group stage.
However, Sporting was given a wake-up call five minutes into the first half when Turgay Bahadyr put the Turks one up on the night, levelling the aggregate score.
It was defender Juhasz that put the smile back on the faces of the Anderlecht faithful when he made it 1-1 on 37 minutes.
Anderlecht turned up the heat in the second half and took the lead when new-boy Milan Jovanovic scored his first goal in his new home stadium on 57 minutes.
Anderlecht appeared to be cruising home.
However, Milan Stepanov's 68th minute goal meant that the game was all but over.
Anderlecht survived a tense final twenty minutes to draw 2-2 on the evening and win 4-3 on aggregate.