Delhaize withdraws organic eggs
The supermarket chain Delhaize has withdrawn its own-brand organic eggs from the shelves amid fears that they may be contaminated with dioxin. The eggs were supplied by a Dutch company. Checks carried out by the Dutch authorities at the end of July and the beginning of August found levels of dioxin that were in excess of European safety guidelines.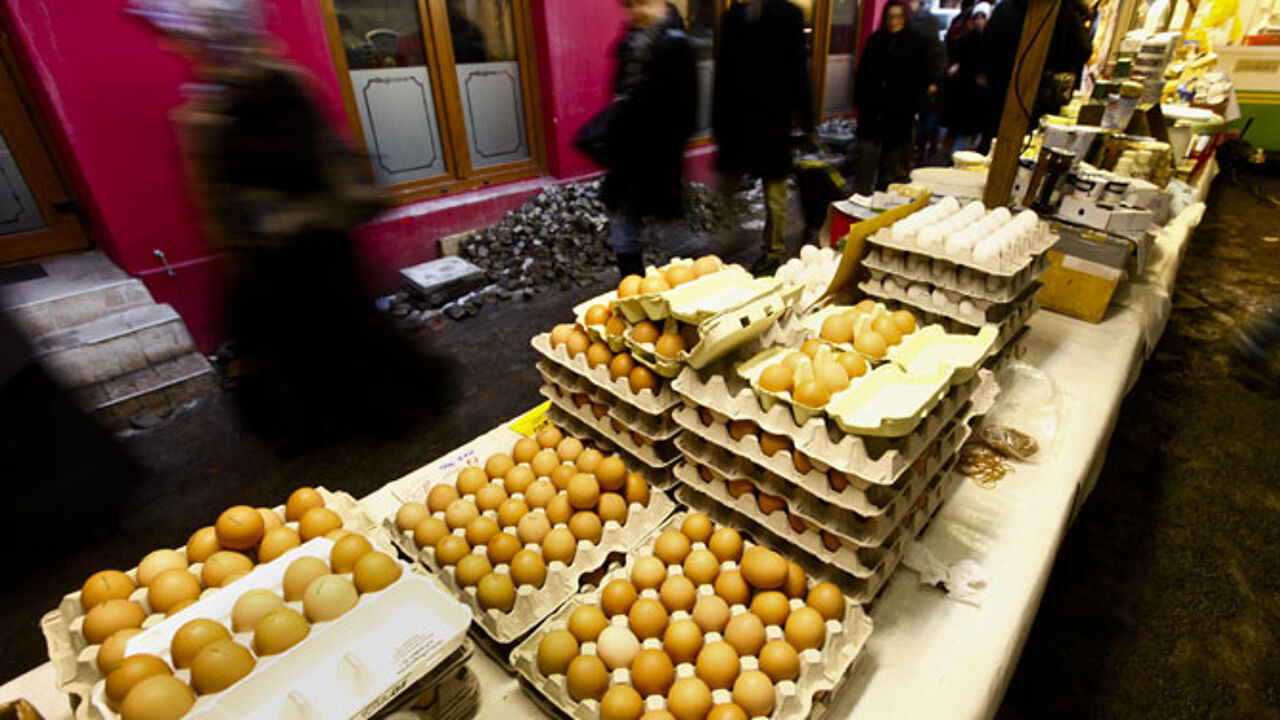 The Federal Food Safety Agency says that Delhaize has decided to withdraw the eggs as a precautionary measure.
Meanwhile, samples of the eggs that were on sale at Delhaize supermarkets across Belgium have been tested at Food Safety Agency labs.
The results of the tests have not yet been released.