The draw for this season's Champions' League was held in Monaco on Thursday evening. The Belgian Champions Racing Genk face a tough task in Group E. The Limburg club has been draw against the Spanish side Valencia, last season's German league runners-up Bayer Leverkusen and the English giants Chelsea.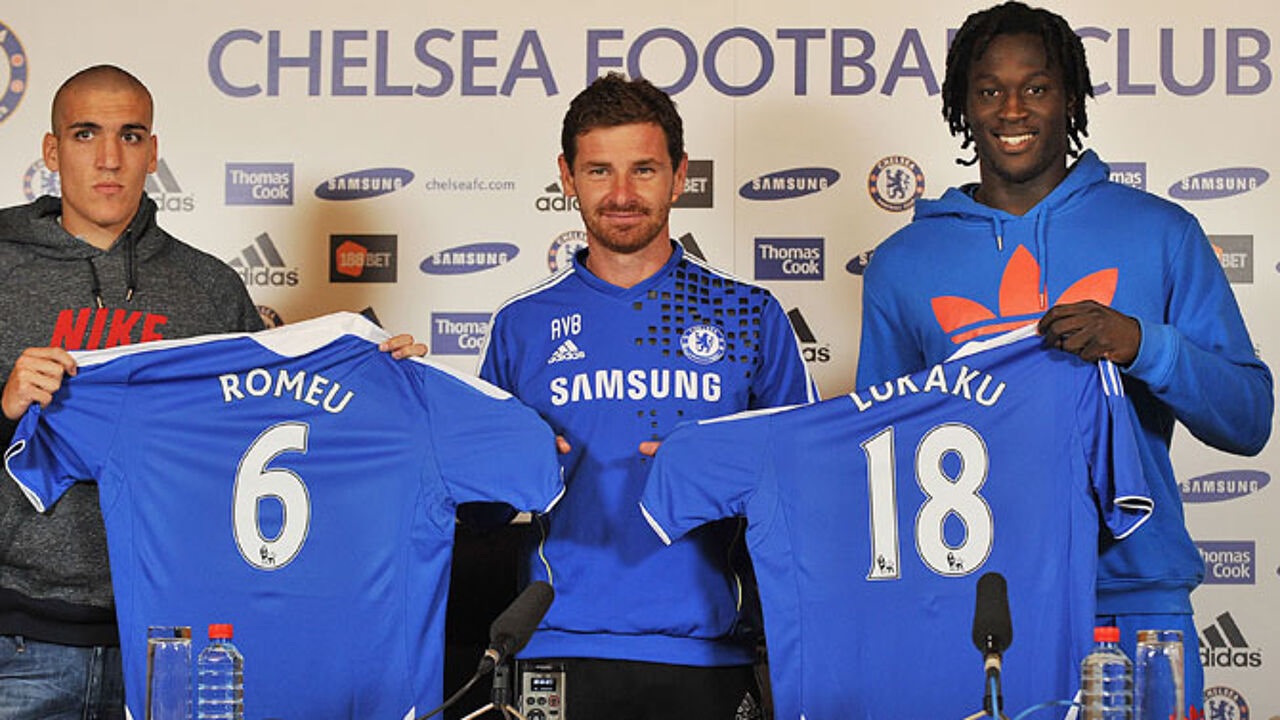 The draw could see the Belgian international Romelu Lukaku (photo, right) play his first club match back in Belgium since his transfer from Sporting Anderlecht to Chelsea earlier this month.
Win or lose, Genk and its army of supporters are happy to be participating in Europe's premier club competition.
Anything extra will be a bonus.