Pukkelpop victims laid to rest
The funerals of two of the people that were killed in the Pukkelpop music festival disaster were held on Friday morning. Family and friends of a 20-year-old woman killed at the festival said a final farewell to her at funeral service in the Limburg village of Oostham.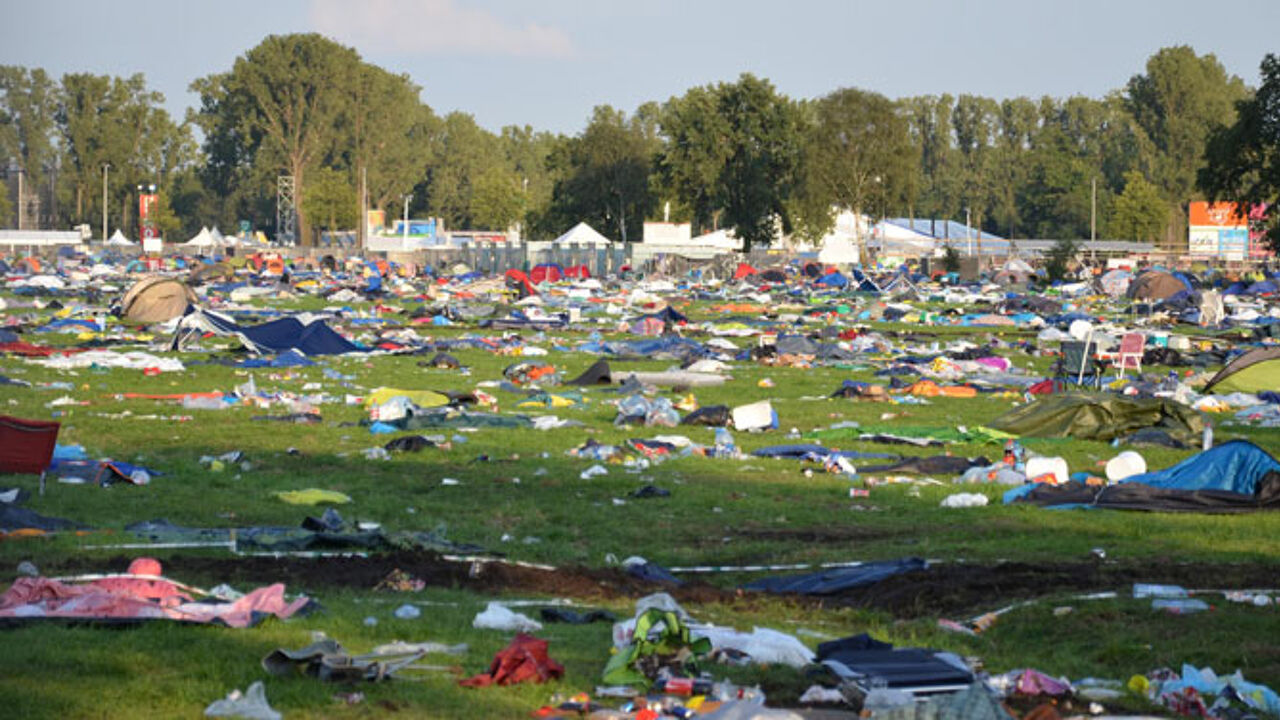 Elsewhere, in Antwerp province the funeral was held of a 35-year-old victim in the village of Rijkevorsel.
The funerals of four of the five victims are being held this week.
The first funeral took place on Thursday.
The funeral will be held tomorrow of a 20-year-pld woman in the East Flemish municipality of Hamme.
The victims remembered
7,500 people gathered on Hasselt's Kolonel Dusartplein on Thursday evening to pay their respects to those who died and show solidarity with those injured in the disaster.
The Rones, Amatorski, Krakow and Mauro played a specially adapted acoustic set.
Mourners carried white roses and were able to write their messages of condolence on a special wall of remembrance.
The wall will later be moved to the Pukkelpop site where it will remain as a memorial to those that died.
A minutes silence was observed in honour of the five dead.