450 attend Pukkelpop victim's funeral
The funeral of another victim of last week's disaster at the Pukkelpop music festival took place on Saturday morning. 950 people gathered at a church in the East Flemish municipality of Hamme to pay their respects to 21-year-old Marijke De Wilde (photo).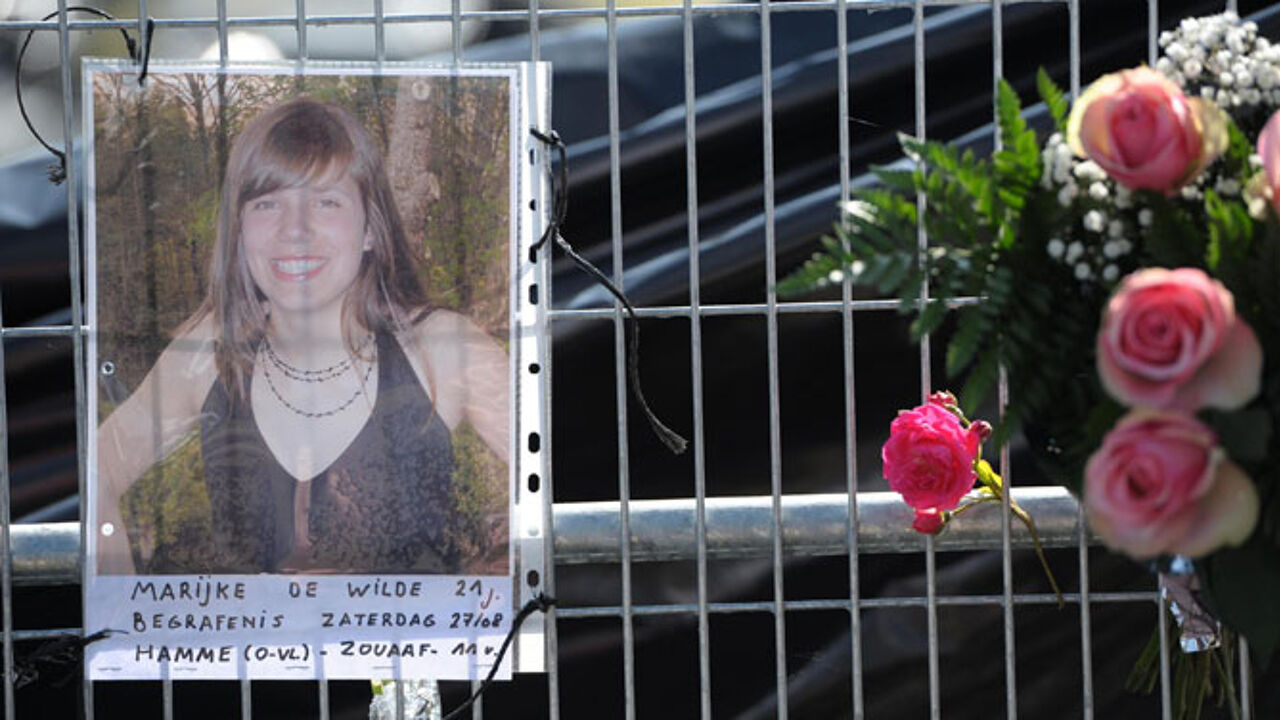 The former leader of a local branch of the Catholic youth organisation Chiro was killed when a metal bar fell onto her tent at the festival's camp site.
Politicians, member of the emergency services and members of various youth organisations from both East Flanders and Limburg were present at the funeral.
450 people were inside the church and another 500 followed the funeral service on a screen outside.
Marijke De Wilde was described by her family and friends as a happy-go-lucky young woman that was full of life and always ready to help others.