Mother hid dead babies' bodies
The mother of a dead baby that was found in a disused cinema in Kessel, near Lier (Antwerp province) on Thursday has a previous conviction for dumping the body of another dead child. In 1998 her nine month old son was injured after falling off a table. The woman failed to take her son to a doctor as she didn't have the money to do so.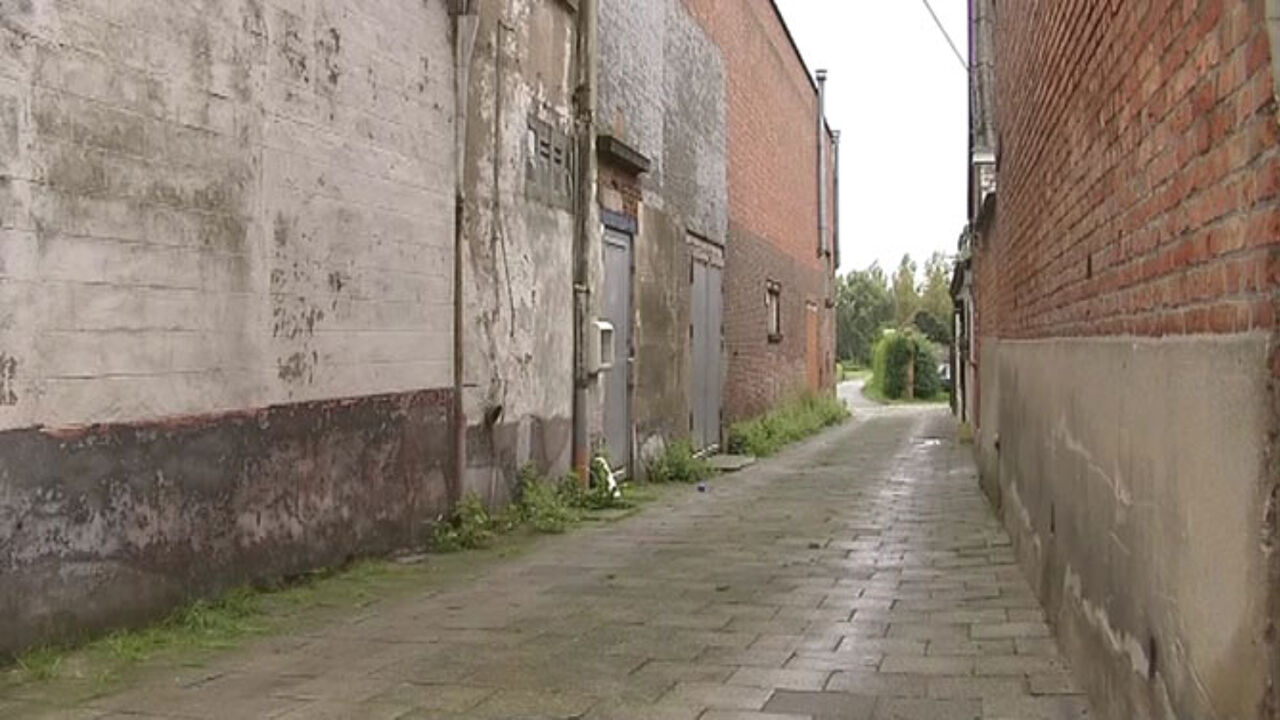 A few weeks later, the boy died and the then 34-year-old woman buried her son's body in the garden of what was then the family home in the village of Grobbendonk (Antwerp province).
The child's father was in prison at the time.
A few months later the woman gave birth to a second baby boy that she also called Billy.
She pretended that he was the same baby as the one that had died a couple of months earlier. The truth finally came out in 2000 and in 2004 the Appeals' Court gave the woman a two year suspended sentence.
Her husband was given community service for his complicity in case. The body of the baby that was found on Thursday was born around about the time the couple was due to appear in court.
The woman claims that she didn't know that she was pregnant and that the baby was still-born.
However, as more than seven years have elapsed since the baby's body was dumped, pathologists can't verify the validity of the woman's story. Her husband is believed not to have known about the birth.
Nele Poelmans of the Mechelen (Antwerp province) judicial authorities told journalists that the woman has been detained under suspicion of having committed infanticide.