Teachers feel standards are slipping
Two out of three Flemish school teachers feel that standards are slipping in our schools. The figures come from a survey of 5,000 teaching staff from schools across Flanders, the results of which are published in Saturday's edition of the daily 'Het Nieuwsblad'.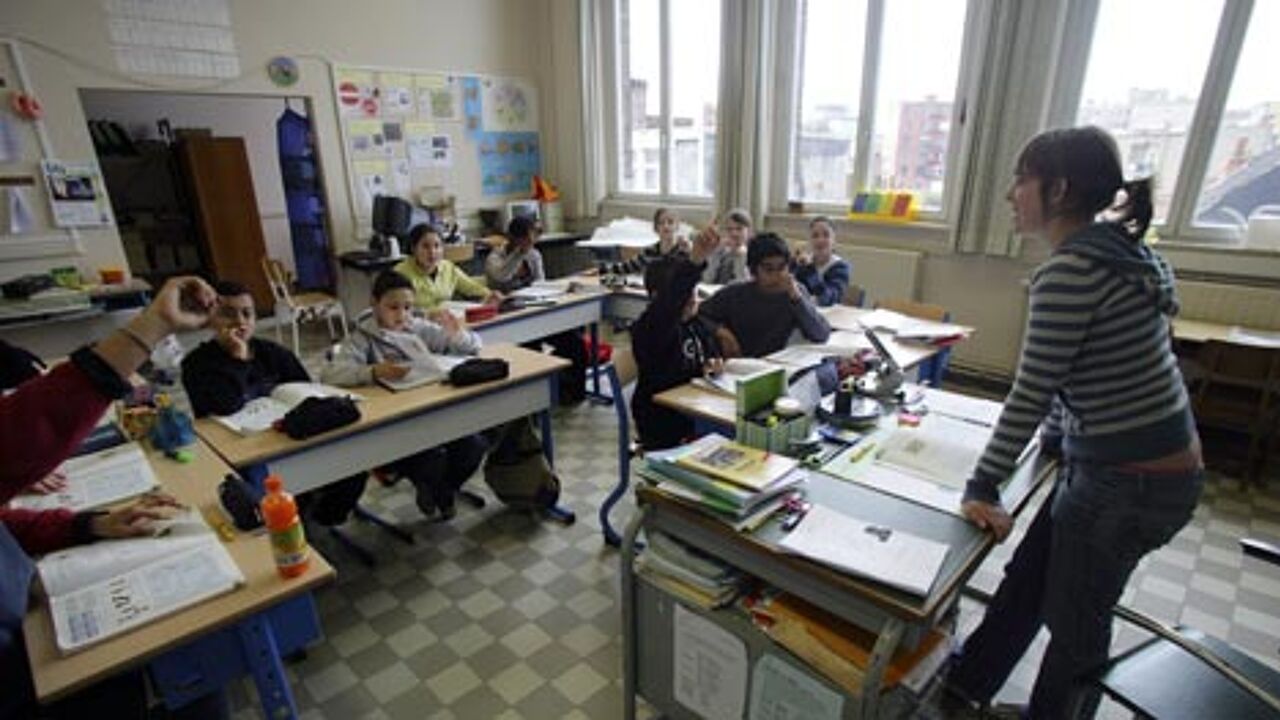 This rises to three-quarters among teachers in secondary schools. Despite this, most teachers say that they still enjoy their job.
Inge De Meyer of Gent University told the paper "It's subjective. However, if two-thirds of teachers think that standards are slipping, I think that it's rather at lot."
Ms De Meyer is responsible for the Flemish participation in the Programme for International Student Assessment (PISA).
This is a worldwide evaluation of 15-year-old school pupils' scholastic performance, performed first in 2000 and repeated every three years.
"Eight years ago Flanders was top of the tree in maths. Since then several Asian countries have overtaken us."
"However, the situation is not dramatic, as the fall in level in Flanders is no more pronounced than it is in Finland."
Other research has shown that the population at large feels that good educational standards are maintained in Flemish schools. It is mainly the teachers themselves that feel that standards have slipped.
The teaching unions and the education authorities share the teachers' pessimism. They believe the fall in standards is due to the shift of emphasis from knowledge to ability within the classroom.
 
"We will look closely at the results"
The Directeur-General of Catholic Education in Belgium Mieke Van Hecke (photo) told VRT Radio 1's morning current affairs programme 'De Ochtend' that "We will look closely at the results of the report."
"I have the impression that the higher levels of education are blaming the lower ones."
"In addition, it's mainly the older teachers that says that there is too little emphasis on knowledge."
"One of the reasons cited for the fall in standards is the extra attention given to weaker pupils at the expense of more gifted children."
"It's a good thing that they are given plenty of attention."
"But it is also the case that there is too little opertunity to stimulate more gifted pupils.
"You shouldn't forget that teacher are being called on to do more and more new tasks, tasks of a social nature."