Two dead children found in flat
Police in the East Flemish town of Aalst made a gruesome discovery on Friday morning. The bodies of two young children were discovered by a community police officer in the Molendries district of the town. This has been confirmed by the judicial authorities.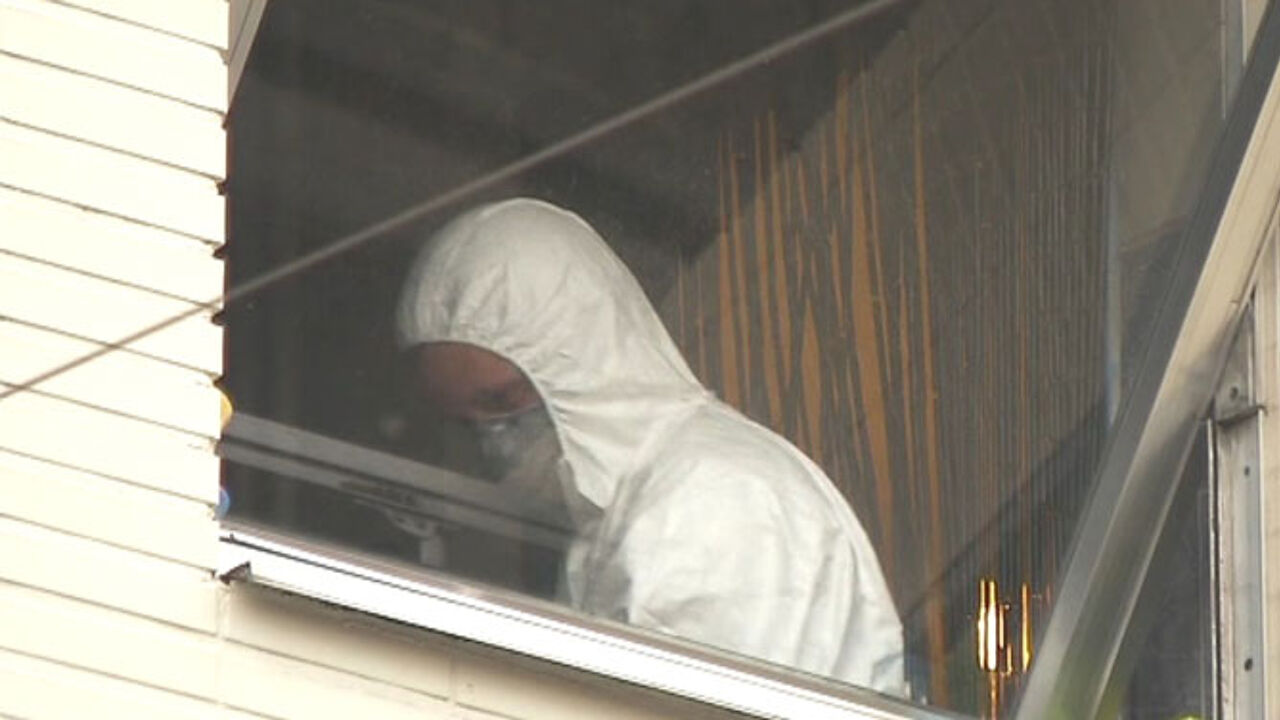 The two children are both boys aged 6 and 7.
Both boys were killed by their mother. A pathologist has confirmed that the oldest of the two was killed by a blow to head with a blunt instrument.
The cause of death of the youngest boy has not yet been confirmed. The examining magistrate has ordered that the boys' mother be subject to a psychiatric examination. Early indications suggest that the woman has serious psychiatric problems. 
There was a disturbance in the flat on Thursday night. The police were called, but were unable to gain entry.
On Friday morning a community police officer managed to gain entry to the flat, where he discovered the bodies of two children.
The children's parents were both questioned and the flat where they were found has been examined by forensic experts.