US flights cancelled due to hurricane
As the north-eastern United States battens down the hatches for the arrival of Hurricane Irene, airlines operating out of Zaventem Airport near Brussels have announced a number of cancellations to transatlantic flights.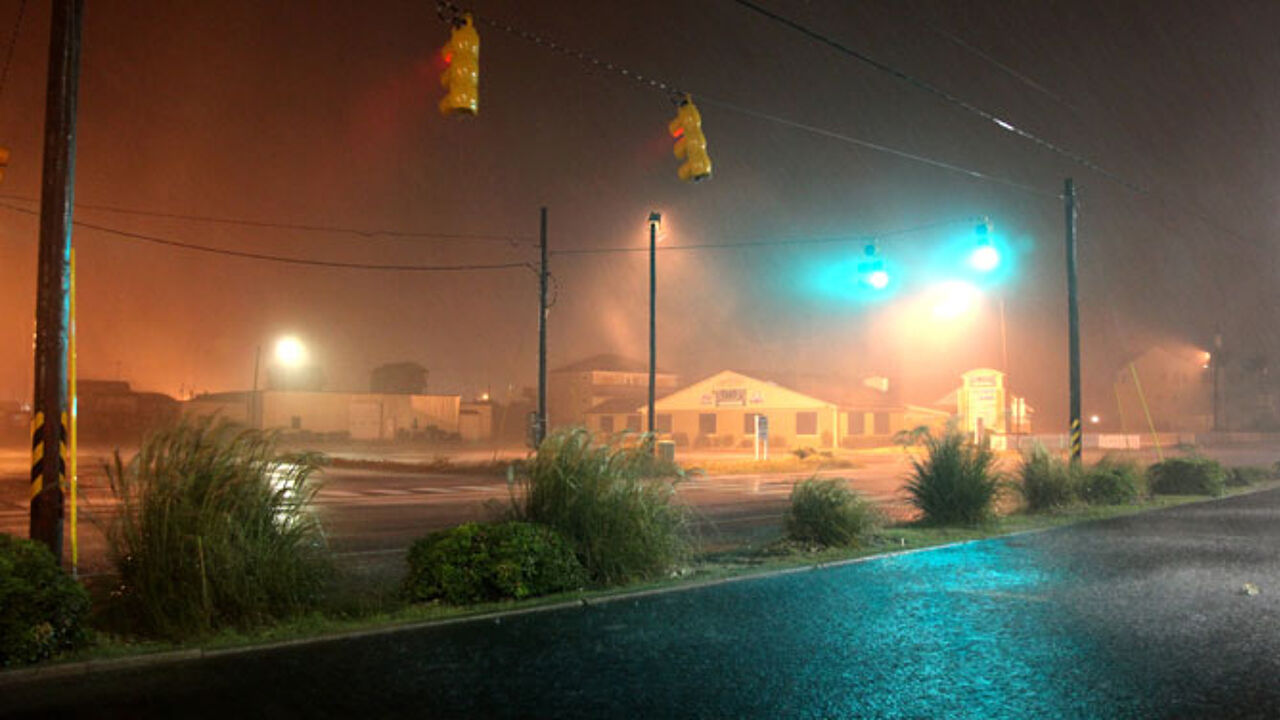 A total of five flights due to leave Brussels for New York on Saturday have been cancelled.
On Sunday five flights from Brussels to New York and one flight from Brussels to Philadelphia have been cancelled.
Furthermore, five flights from the United State that were due to arrive at Zaventem on Sunday have also been cancelled. These are all flights that were due to set off from America today.
Brussels Airport advises passengers affected by the cancellations to visit the website of the airline that they were planning to travel with to find out what they should do.