2,000 attend 84th IJzer Pilgrimage
Around 2,000 people attended the annual 84th IJzer Pilgrimage in the West Flemish town of Diksmuide on Sunday morning. The pilgrimage remembers the Flemish soldiers who died during the First World War and was first organised in 1920.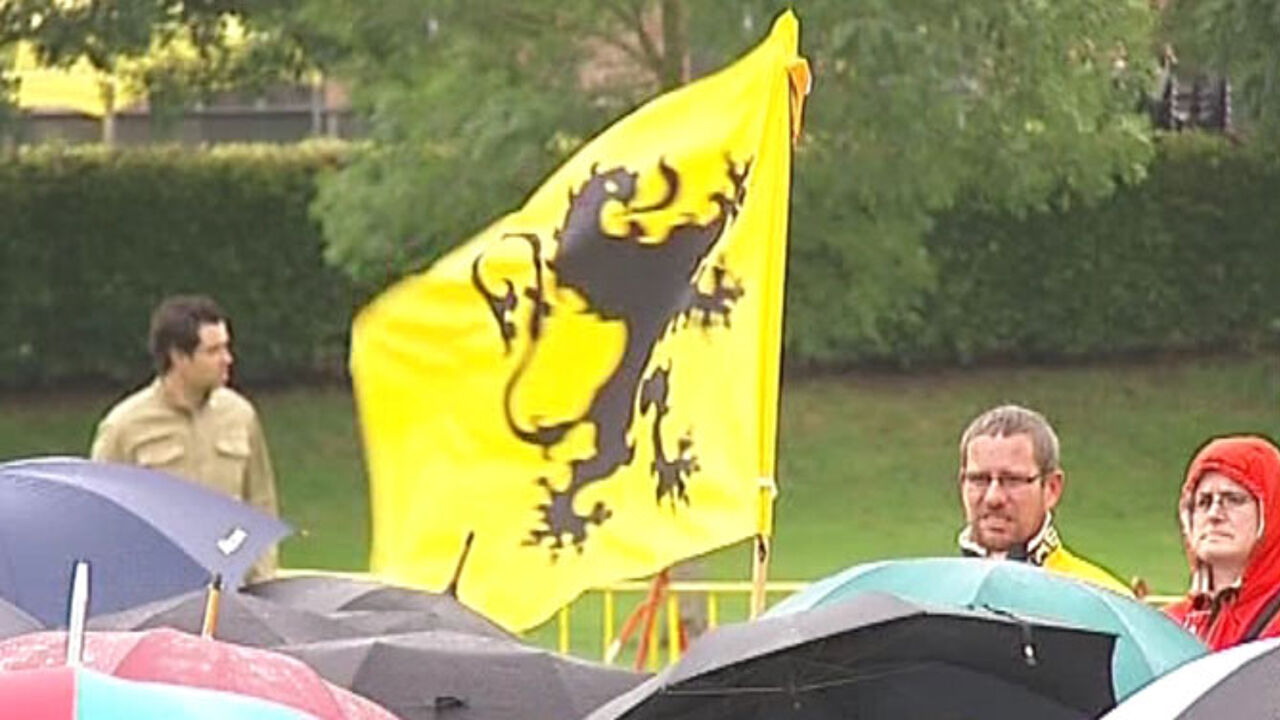 It is at the same time a political meeting striving for Flemish political autonomy.
The aims of the annual meeting are no more war, autonomy and truce of God.
In its heyday the pilgrimage attracted many thousands of people from all parts of the Flemish movement.
However, the route of progressive and inclusive nationalism pursued by the committee that organises the pilgrimage eventually led to a split.
Right-wing nationalists launched their own event, the IJzer Vigil.
The IJzer Vigil is held a week earlier than the IJzer Pilgrimage in the village of Steenstrate, near Ieper (West Flanders).
In his speech, the Chairman of the IJzer Pilgrimage Committee Paul De Belder (photo) said that although he didn't know the contents or tone of the discussions on state reform that are currently being held between the eight parties that hope to form Belgium's next federal coalition, he didn't expect them to deliver much in the way of extra autonomy for Flanders.
Mr De Belder added that it is regrettable that the largest Flemish party, the nationalist N-VA, is no longer at the negotiating table.
However, he didn't say whether this was the fault of the other parties or of the N-VA itself.
"I just hope that in 10 or 20 years the history books won't tell us that Flanders has missed an historic opportunity as a result of an unnatural entente between radical right-wing Flemish nationalists on the one hand and die-hard pro-Belgians on the other."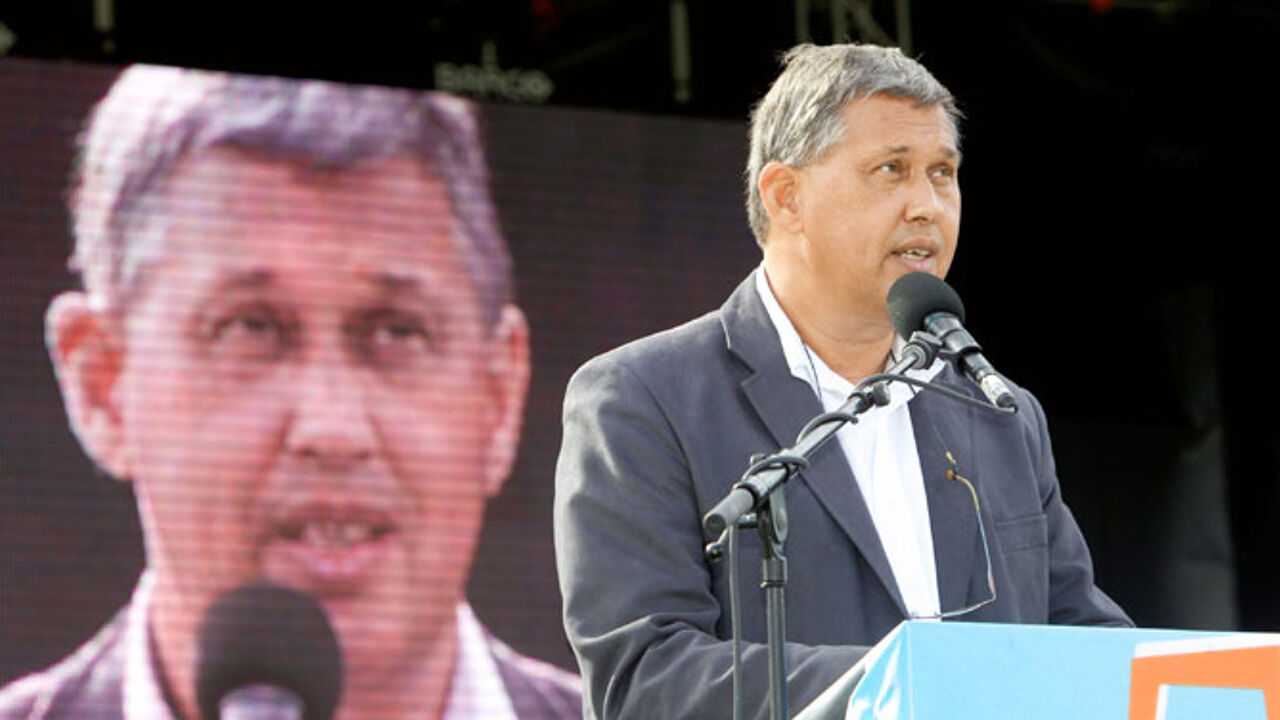 Around 2,000 people attended Sunday's pilgrimage.
This is just a fraction of the tens of thousands of people that attended it in its heyday.
The Speaker of the Flemish Parliament Jan Peumans (nationalist) was one of the few big name politicians in attendance.
The Flemish Prime Minister Kris Peeters (Christian democrat) is currently visiting South Africa. Mr Peeters's party colleague Jan Durnez represented Mr Peeters at the pilgrimage.