Belgian brothers through to semi-finals
The Belgian brothers Kevin and Jonathan Borlée have made it through to the semi-finals of the men's 400 metres at the World Athletics Championships in South Korea. The both finished second in their respective series.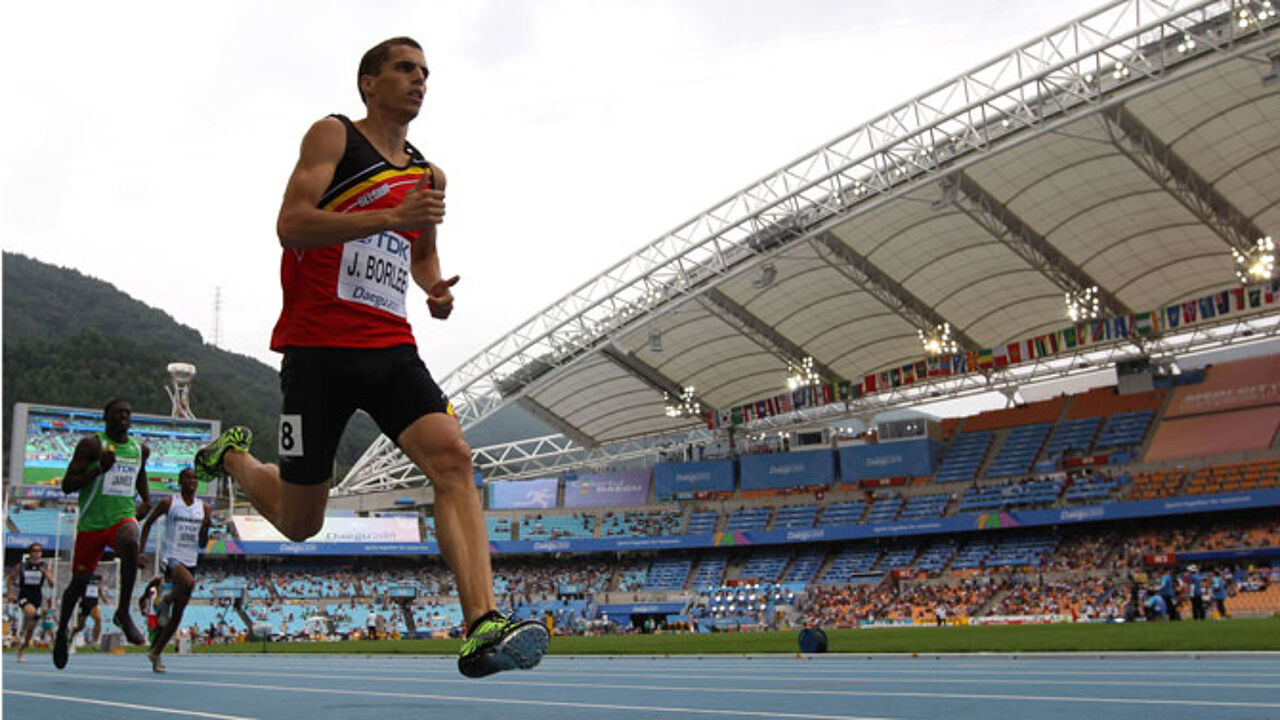 European Champion Kevin Borlée ran in the third series.
He ran a strong race and finished second with a time of 44.77, just three hundredths of a second slower than his own personal record of 44.74 seconds and six hundredths of a second slower than his brother Jonathan's Belgian 400 metres record.
Only the American LaShawn Merritt was faster, finishing the race in 44.35 seconds.
Meanwhile, Jonathan Borleé completed his race in 45.16 seconds, four hundredths of a second slower than the winner Kirani James of Genada.
The semi-finals will be run on Monday from 1pm Belgian time. The final is planned for 2:45pm.