No bronze for the Belgian hockey team
Belgium has failed to take bronze at the European Hockey Championships in the German city of Mönchengladbach. Our national hockey team lost the play-off for third place to England. The match went to extra time with the score level at 1-1 after 70 minutes of play.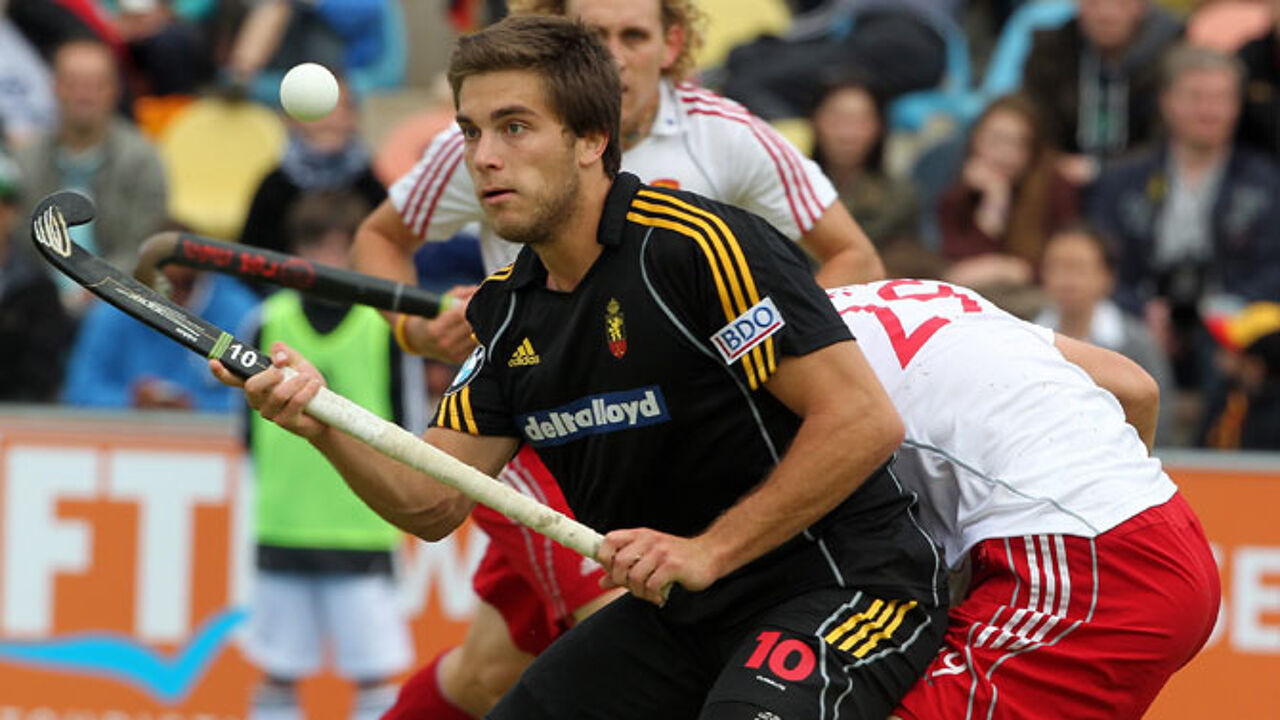 England took the lead with Mantell's goal making it 1-0 for the English. However, De Pauw brought the Belgians level, making the full-time score 1-1.
Tindall's extra time golden goal was enough to secure third place for the English.
Earlier this week, Belgium secured a place at next year's Olympic Games in London by qualifying for the semi-finals of the European Championships at the expense of Spain.