Poles best at firework fest
The Polish company Piroteknika Surex has won first prize at this year's International Firework Festival in Knokke-Heist (West Flanders) Pyrotechnics companies from four countries took part in this year's event that was held on Duinbergen beach.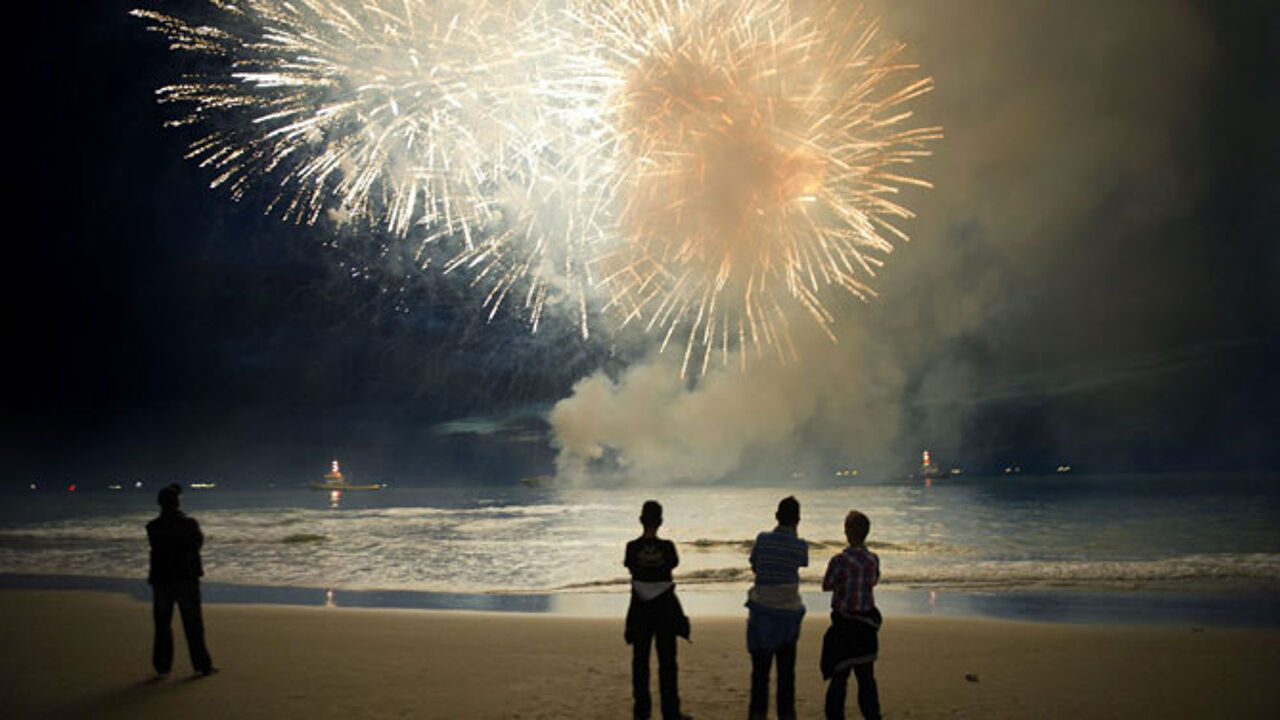 Thousands of spectators enjoyed a series of impressive displays.
In the end Piroteknika Surex enjoyed a narrow victory, just beating the Italian company Vaccalluzzo.
The jury praised the Poles' spectacular and innovative displays as well as their synchronisation skills.
Spanish and Portuguese companies also took part in Saturday evening's event.
A display by last year's winner, the French company, Intermède Artifices, brought the evening to a close.