Ex gunned down by the police
Police have shot dead a man who earlier shot and wounded his former girlfriend's new partner. The incident happened in Londerzeel outside Brussels.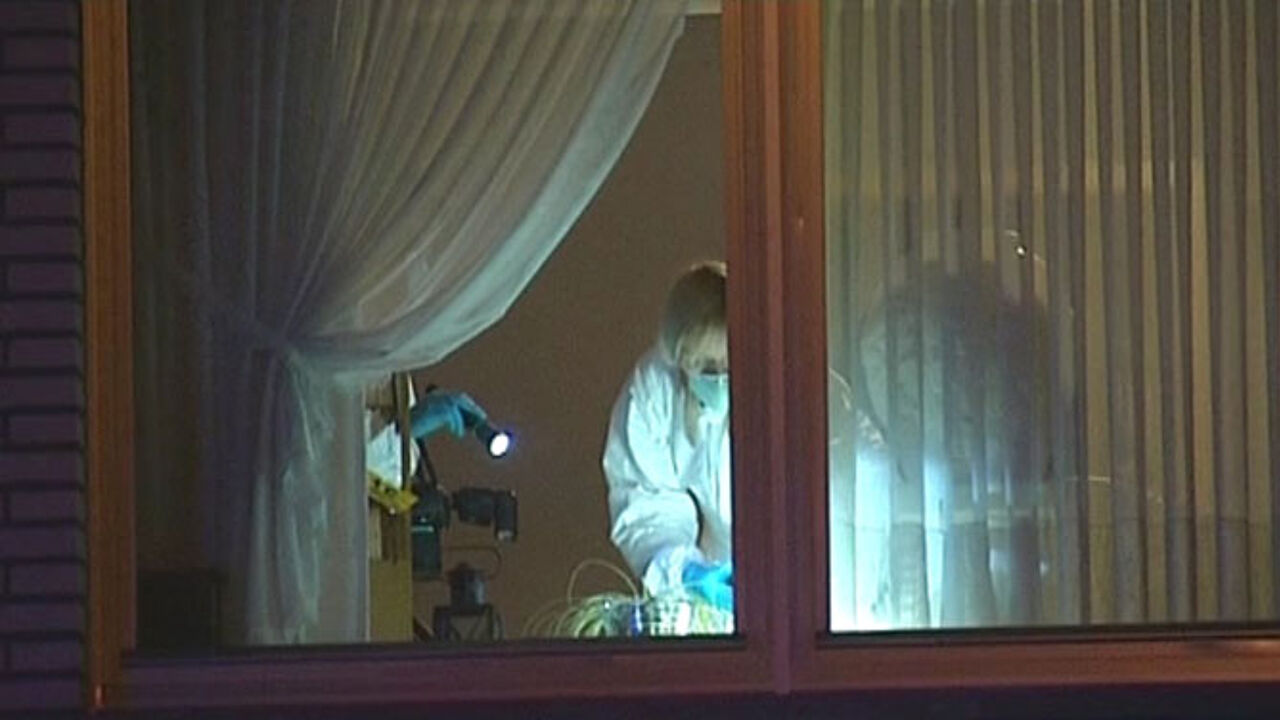 The 50-year-old assailant is thought to have arrived at his rival's home around 9 PM on Sunday. He was heavily armed and repeatedly shot his ex-girlfriend's new lover. His rival is believed to have survived this attack.
The assailant then reportedly attempted to force his way into the home of a neighbour who witnessed the events, but the neighbour was able to escape.
When police arrived at the scene the assailant pointed his gun at several police officers. He was then shot dead.
Brussels public prosecutors were informed and an examining magistrate attended the scene.