Actual negotiations to start at the weekend
The party leaders of the eight parties involved in the government formation talks met with Formateur Elio Di Rupo on Monday.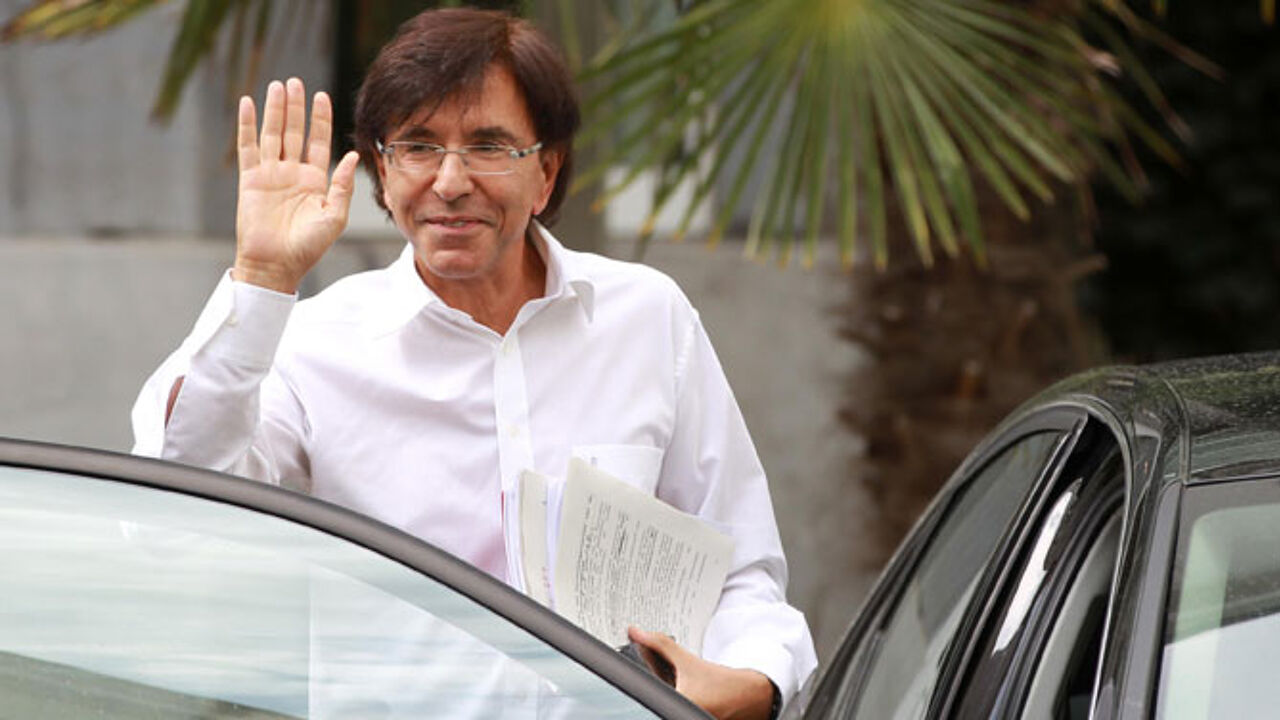 Mr Di Rupo wanted to complete a first thorough discussion of his proposals before he saw King Albert at 4 PM on Tuesday.
Monday's talks centred on labour market reforms, preventative action in health care, the environment and political renewal as well as reforms to the way Brussels is administered. Negotiators also discussed a means of rewarding or punishing regions that do not provide good governance, a freeze on budgets of ministers' private offices, parliament, the royal family and a 5% pay cut for ministers.
It is understood that Mr Di Rupo wants to move fast now and take decisions on state reforms soon.
Actual negotiations on a new government agreement between the eight parties are now only expected to start at the weekend. Mr Di Rupo first wants to take some time to rework his proposals following several one-to-one meetings with party leaders.