Clamp down on use of natural hormones in meat
Starting September Belgium's Federal Food Safety Agency (FAVV) is launching systematic checks on the use of natural hormones in order to fatten animals. Natural hormones can be produced outside the body and later injected into animals in an attempt to boost profits.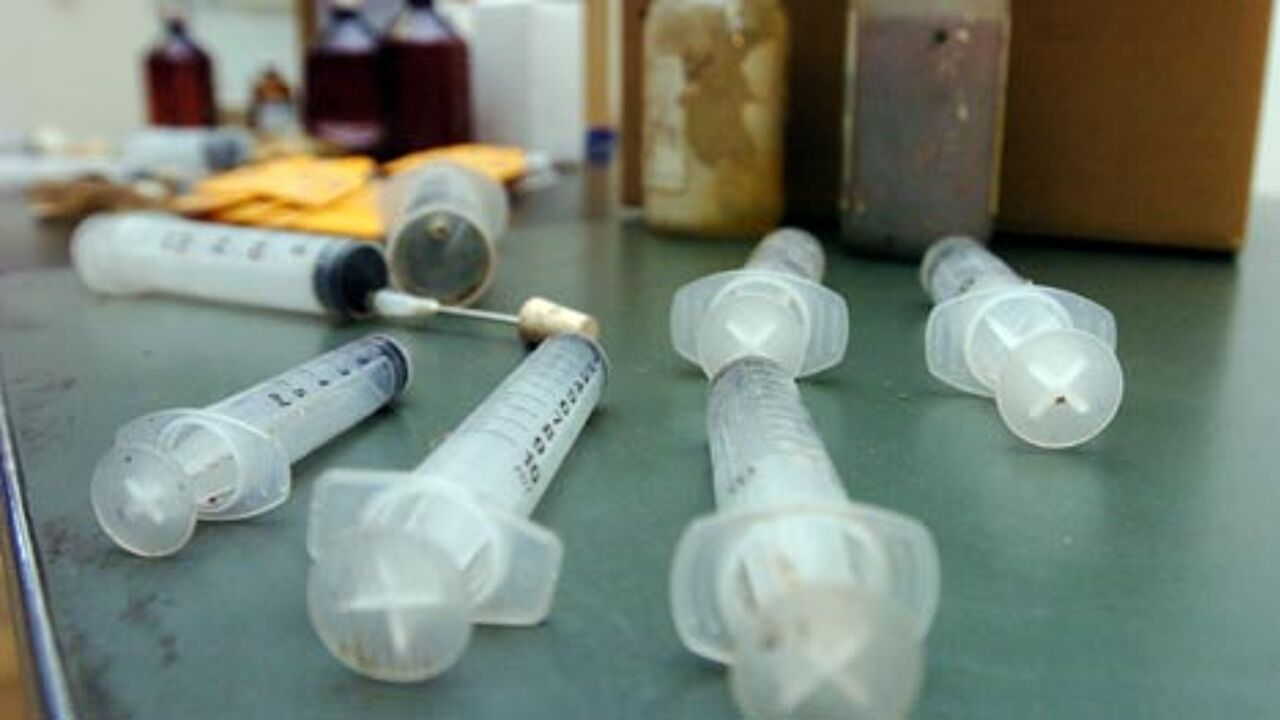 More and more cattle farmers are believed to be employing this technique to administer natural hormones despite the fact that it is illegal. The production of natural hormones is stimulated by the use of a synthetic product. Until now investigators did not possess a technique to show which hormones had been produced naturally by the body and which had been administered by means of injections. Today a new test has been developed.
The FAVV's Lieve Busschots: "Every body produces its own hormones. These hormones can be detected, but the same hormones can also be administered e.g. by injection. It is difficult to distinguish the degradation products of hormones brought into the body, but starting 1 September FAVV laboratories will have the ability to detect them."