Feast of Eid concludes Ramadan
Belgium's Muslims are marking the end of the Ramadan, the period of fasting with the festival of Eid. On Monday the Council of Theologists of Belgium's Muslim Executive decided when the Ramadan would end in Belgium.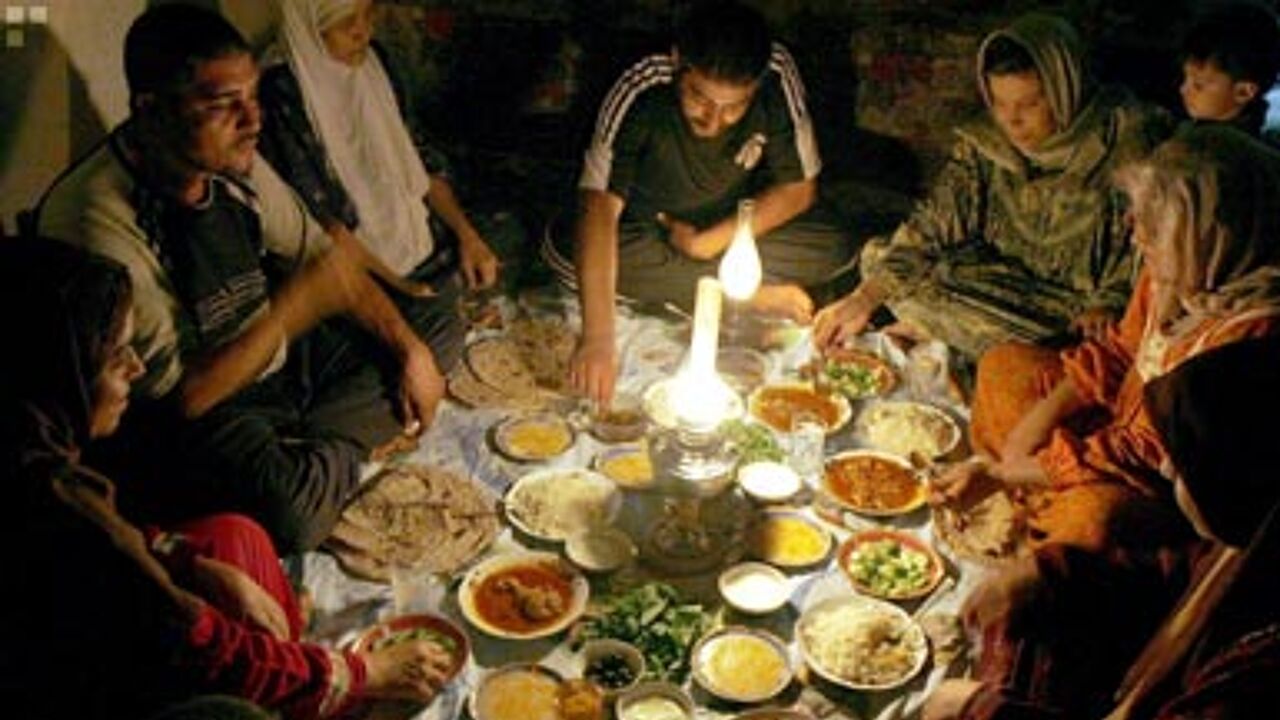 Eid is a big family feast. The end of the period of fasting is celebrated with lots of good food, new clothes, but also sweets and cakes. Muslims also attend the mosque today for a special prayer ceremony.
The festival of Eid can take several days because people like to visit friends and relatives and the poor and also remember their dead.
During the month long Ramadan Muslims fast between sunrise and sundown. They are not allowed to smoke or have sexual intercourse either. Ramadan is one of the five pillars of Islam and everybody who is able to do so must keep the fast. The sick and pregnant women are not obliged to take part. The fasting is intended to please Allah.
The beginning and the end of the Ramadan are calculated on the basis of the new moon and the exact date is only announced one or two days beforehand. Calculations differ from country to country and depend on the angle at which the new moon can be seen and meteorological circumstances.