Kevin Borlée wins bronze in 400m
The Belgian athlete Kevin Borlée ended third in the final of the 400 metres at the Athletics World Championships in South Korea. His twin brother, Jonathan, was fifth.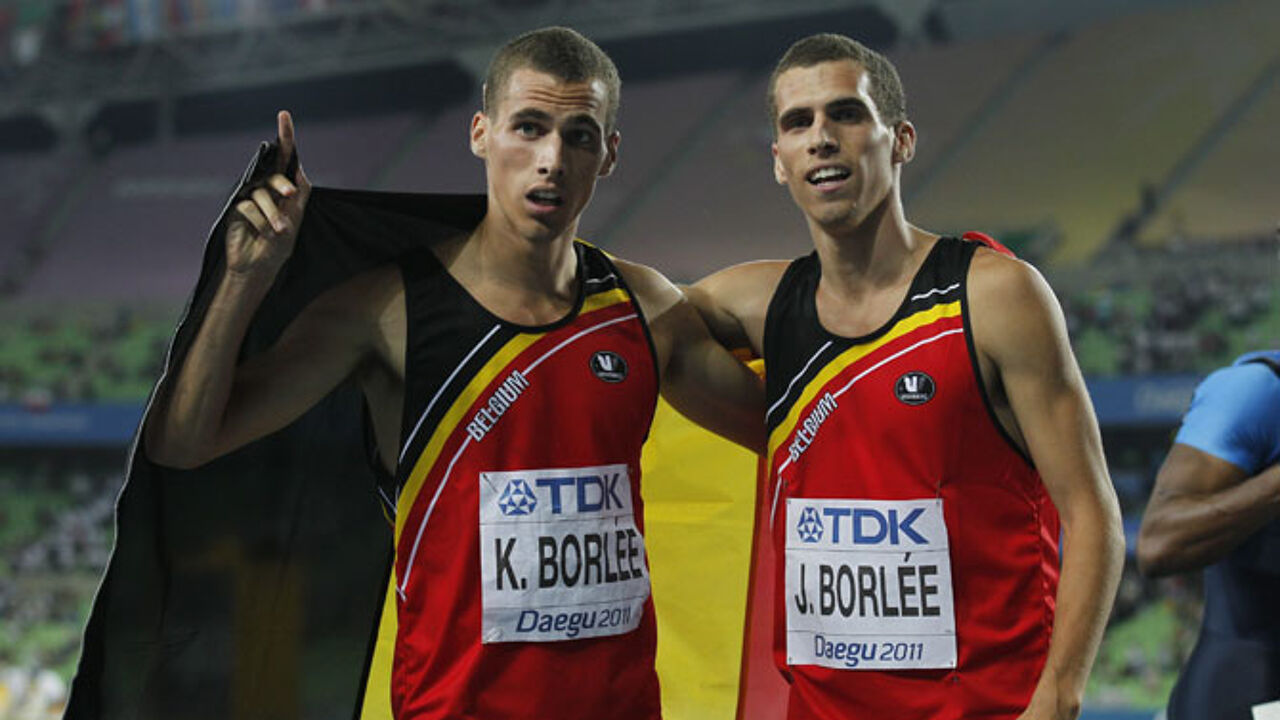 18-year-old Kirani James of Grenada was first, LaShawn Merritt of the USA second.
The Belgian timed his race perfectly coming to the fore in the final 100 metres and leaving fourth place for Jermaine Gonzales of Jamaica. Kevin Borlée ran the race in 44"90.
Kevin's medal is the first Belgian medal at an Athletics World Championship since 2007 when the Belgian women's team won the 4x100m relay.
In an exciting final the decisive moment only came in the final metres of the race. James beat the top favourite Merritt at the finish.
Kevin now adds a World Championship bronze to his medal collection that already includes European gold: "I always said everything was possible in the final."
"I knew Merrit and James would be strong, but behind them the field was completely open. I was running in lane 6 and always expected to be overtaken on the inside. I tried to retain my concentration. This is fabulous."