Sexual education gets thumbs down
Research by Ghent University has revealed that sexual education at school does not meet the needs of today's teenagers. 500 pupils aged between 14 and 17 were involved in the research.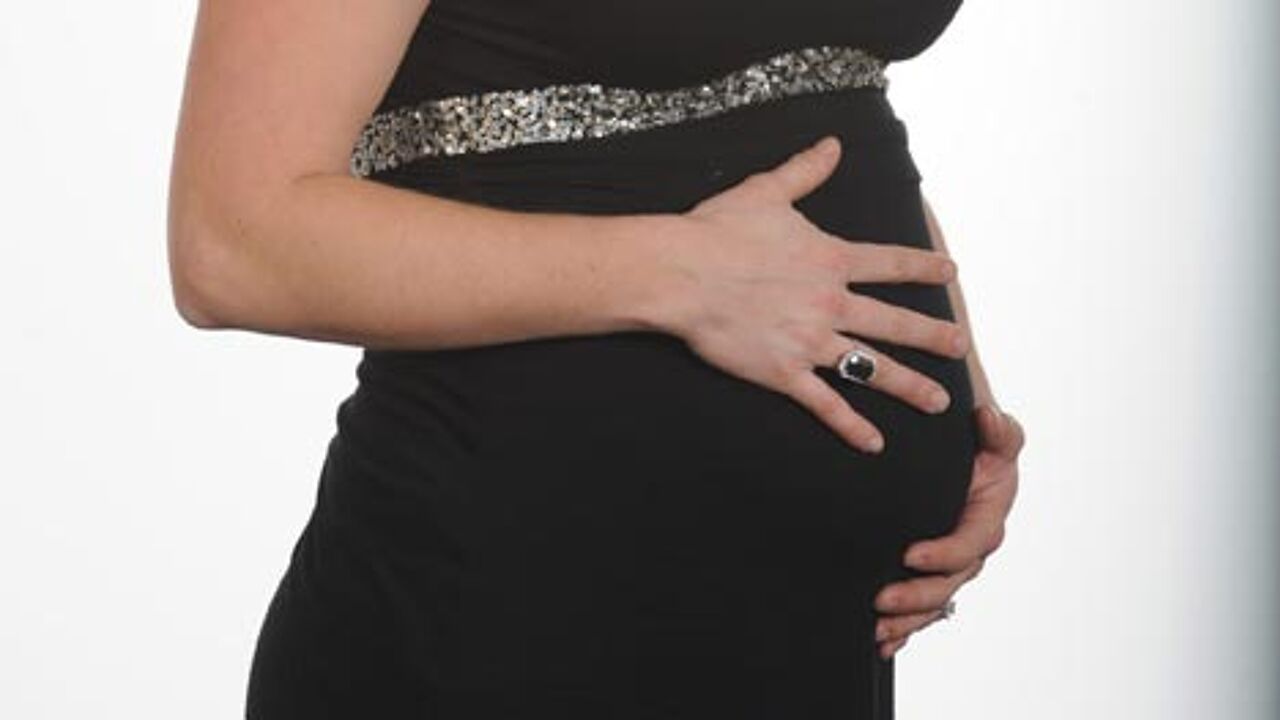 Researcher Birgit Thaels says that youngsters often feel that too much time is devoted to the anatomy of our reproductive organs and their workings: "The most important conclusion is that young people feel that the lessons are a bit out-dated. They feel that too much time is spent on the workings of our reproductive organs and not on topics like AIDS, teen pregnancies and sexual education."
The youngsters would also prefer to discuss matters with an external teacher and not with their usual biology teacher. Girls would like to be taught the subject in a separate group without any boys present.