Boxing champion's father shot dead by son
On Tuesday afternoon the father of the boxing champion Junior Bauwens succumbed to his injuries. Junior Bauwens told the daily Het Laatste Nieuws that it was an accident that claimed the father of seven including four autistic children. The boxer says that his father, who had a new girlfriend, was shot by his autistic brother, a minor.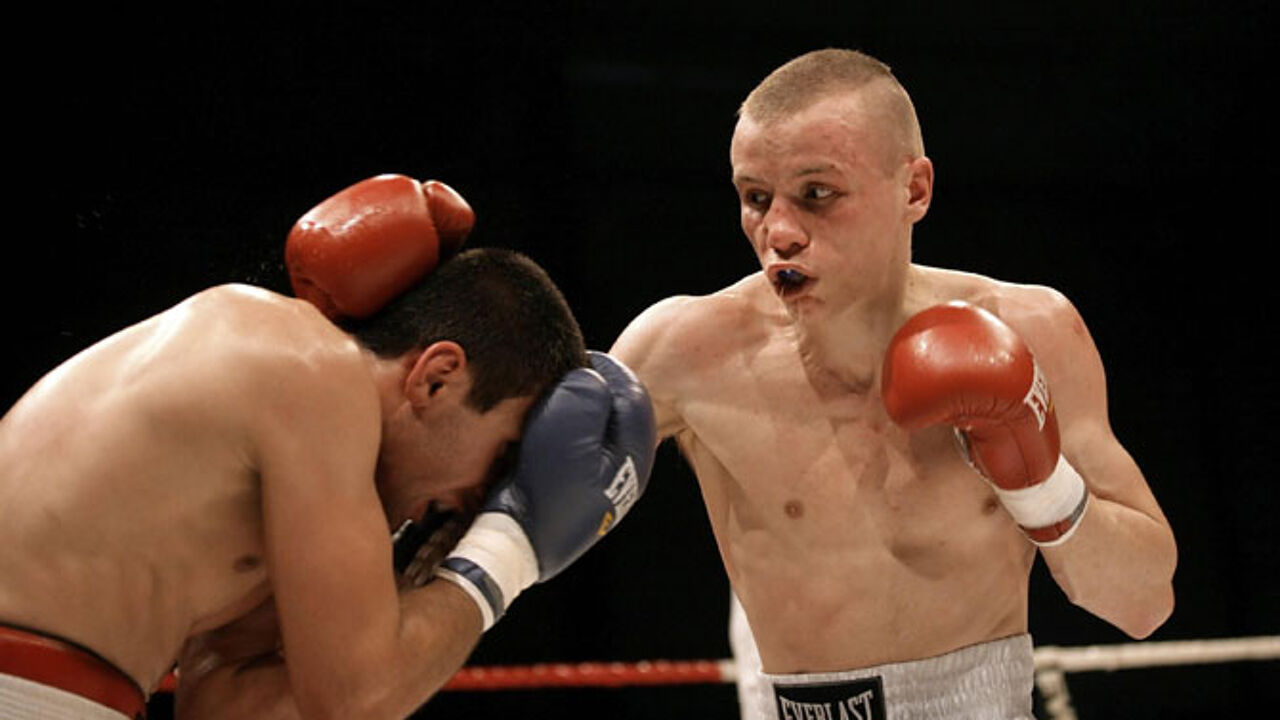 Junior Bauwens in Het Laatste Nieuws: "My father had come to see us, to talk about the children, about mother and everything. At no point did we exchange any harsh words. At one point mum was making a meal, I was looking at one of my matches and the other kids were playing upstairs. One of my brothers was with my dad. Suddenly we heard a shot and found him in hysterics beside my father, who had been shot."
"My brother loves lighters and electric pistols. That's why he pulled the trigger. Fortunately he will never know what he has done."
Junior Bauwens is one of Belgium's most promising boxers and is the reigning WBC champion in his category.