Road works on Vilvoorde Viaduct at an end
A week earlier than planned road workers have completed renovation work on the Vilvoorde Viaduct that forms part of the outer Brussels orbital ring road. The Roads Agency says that work started on 20 June and was completed last night.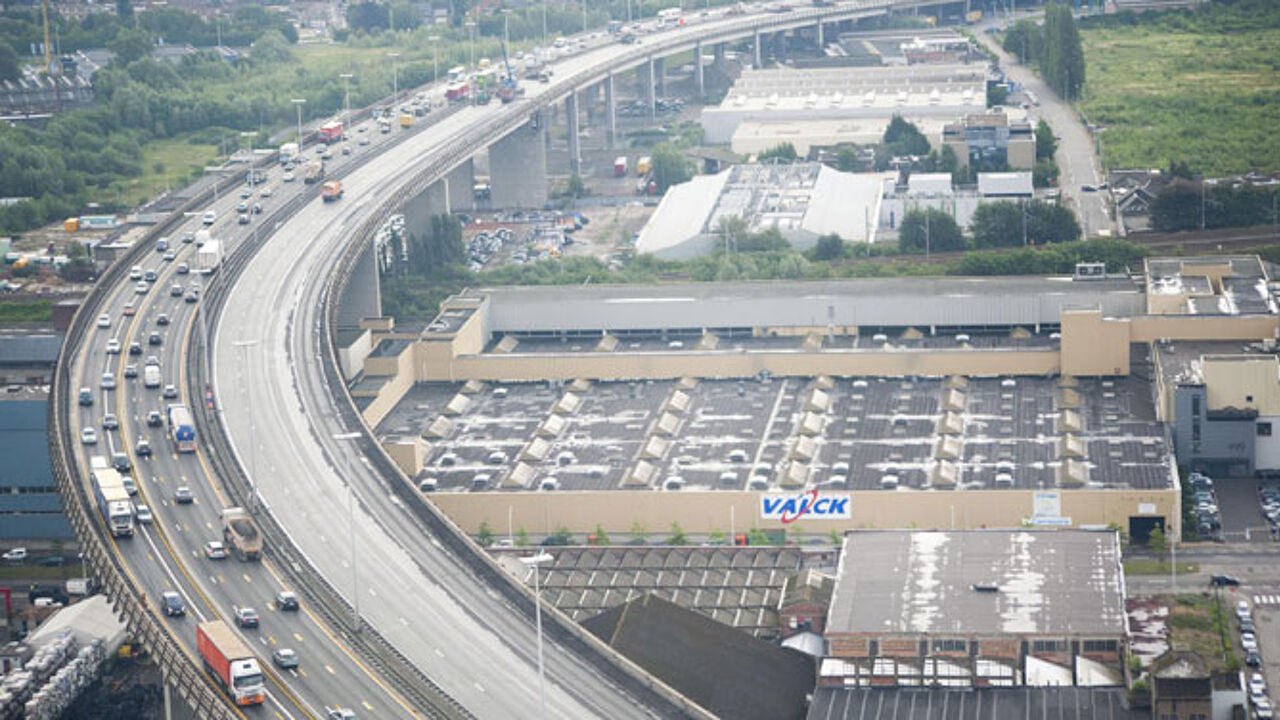 On Tuesday work on the lighting was completed. The last new road markings were added overnight increasing all lanes to their normal width.
Anton De Coster of the Roads Agency: "We always agree timing with contractors. There is always a margin. Sometimes big road works are completed ahead of schedule. This isn't a ploy to ingratiate ourselves with motorists by bringing good news."
"The bad weather this summer did not make our work any easier. A lot of work cannot be done when it rains. The agency and contractors have been as flexible and creative as possible with the planning."
The road surface has partially been renewed. Crash barriers have been changed and water mains for the fire service have been modified. A new monitoring system has been installed that measures tension in the steel structure of the viaduct.
In addition expansion joints have been renewed too as well as all water protection. The joints were 20 years old and that is their maximum lifespan. They will again have to be replaced in 2031, but the road surface may have to be re-laid again in a mere five years' time.