"Police must combat homophobic attacks in Brussels"
The Mayor of Brussels, Freddy Thielemans, has spoken out against attacks on gays and lesbians in the capital. Mr Thielemans says that it is unacceptable that a lesbian couple was brutally attacked in the capital last weekend.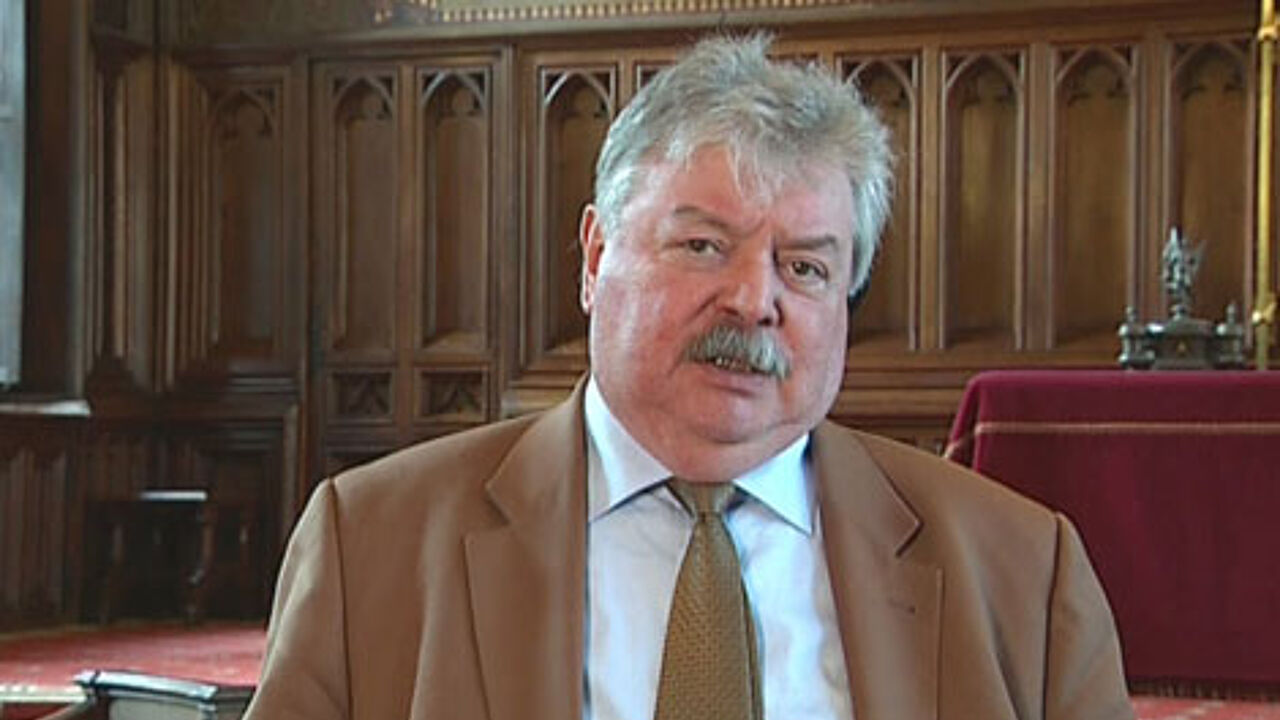 The mayor wants the police to step up their fight against homophobia and discrimination.
"Brussels is a city that welcomes everybody. Every violent incident is one too many. This is why I backed plans for the Brussels city authorities to be involved in the annual Gay Pride Parade from the outset."
Police are trying to identify the attacker: "Combatting physical aggression is one of the priorities of our police zone. We have a specialised team at work 24/7. Since 2010 patrols in the city centre have been increased" says the mayor.
The mayor also insisted that all victims of homophobic attacks must file a complaint with the police and specify the nature of the attack.