Baggage strike at Brussels Airport called off
Management and trade unions at Flightcare, the company that processes baggage at Brussels Airport, have reached an agreement aimed at reducing work pressure. On Sunday staff downed tools when they could not cope with the amount of luggage all arriving at one time due to a raft of delays.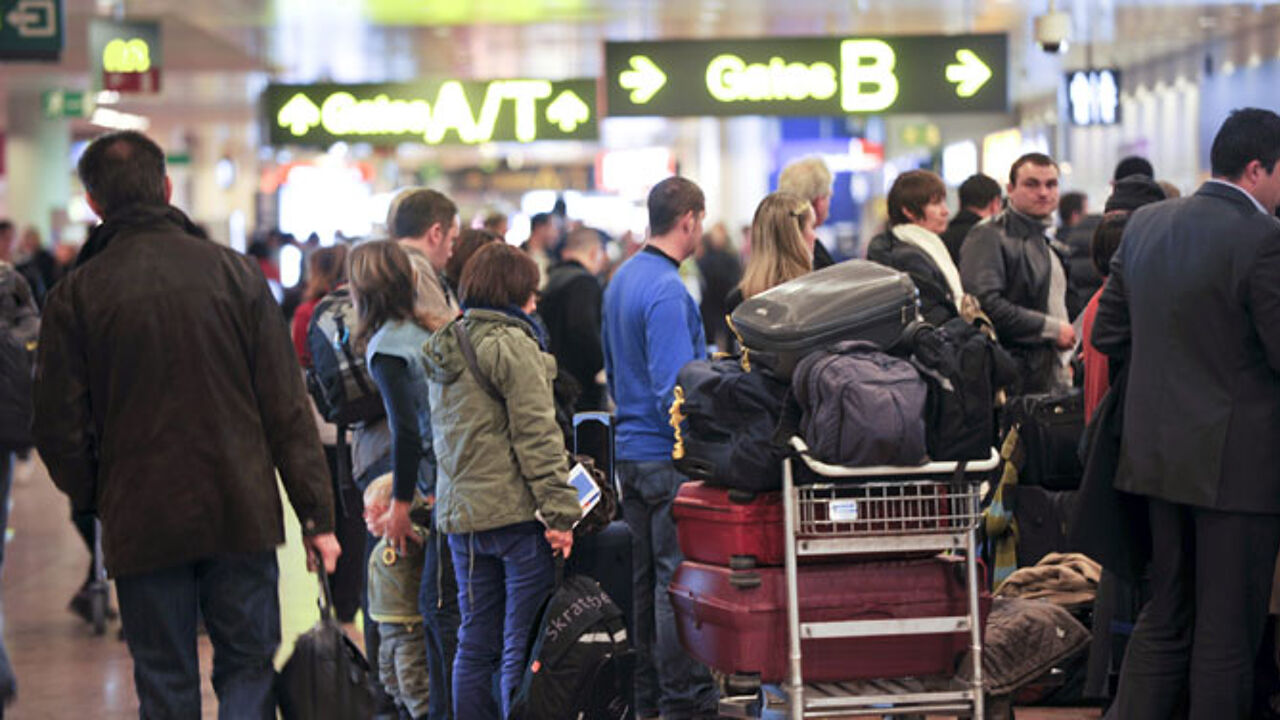 Flightcare will deploy extra staff and staff kept in reserve will be used,  when necessary.
Earlier the socialist trade union gave notification of strike action starting mid-September, if no agreement could be reached. The union defended its intentions by saying that the company was failing to deploy staff numbers agreed for each type of plane.
The agreement probably means that we have nothing to fear about our luggage at least as far as Flightcare is concerned.