New tram line in Brussels
The Brussels local transport company, the MIVB, has inaugurated a new tram line through Schaarbeek and Evere. Tram 62 now rides from the Weldoenersplein in High Schaarbeek to the Bordet train station on the Leopold III-laan.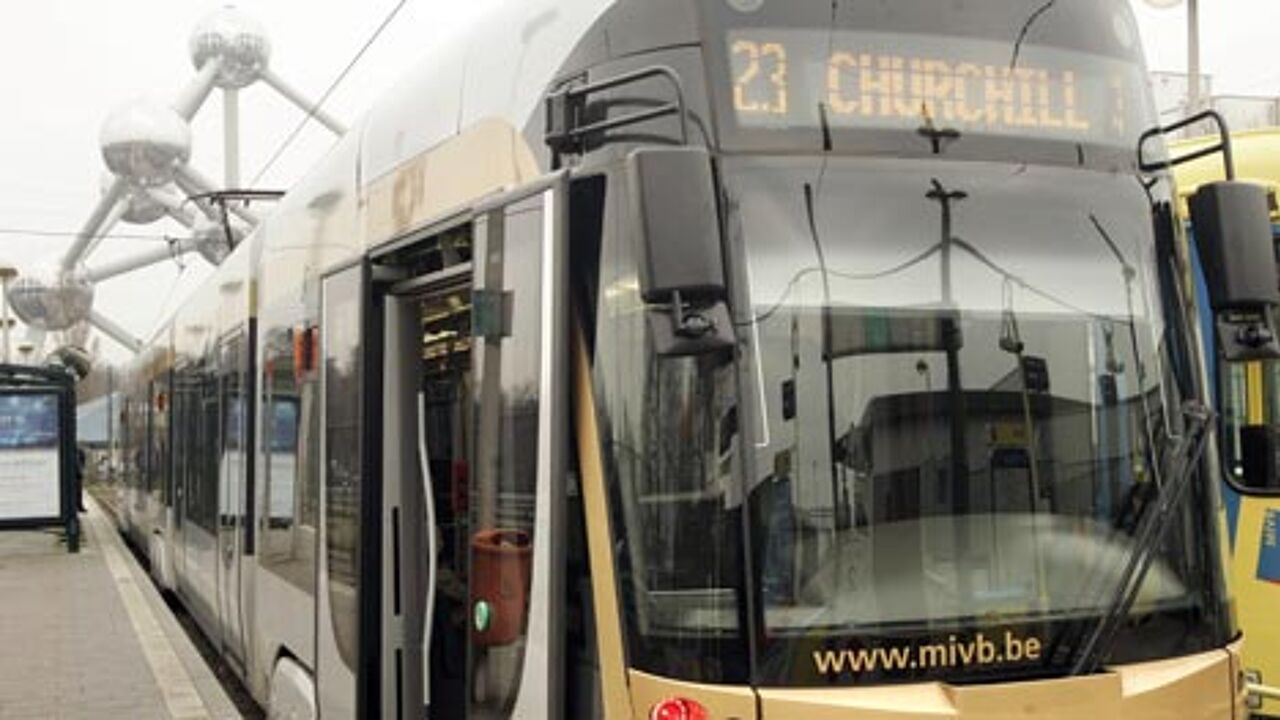 The route covers a distance of 3.7 km and includes 11 stops. Brussels transport Minister Brigitte Grouwels (Flemish Christian democrat): "Our intention is for the line to terminate at the North Station, but also to link it to Diegem where there are lots of offices."
The new tram line is the result of co-operation between the MIVB, the Brussels Region and Beliris, a co-operation agreement between Brussels and the federal state.