For those of you who stayed at home this "summer", it won't come as much of a surprise, but official figures from the Met Office in Ukkel (Brussels) show that the past month was particularly wet and overcast.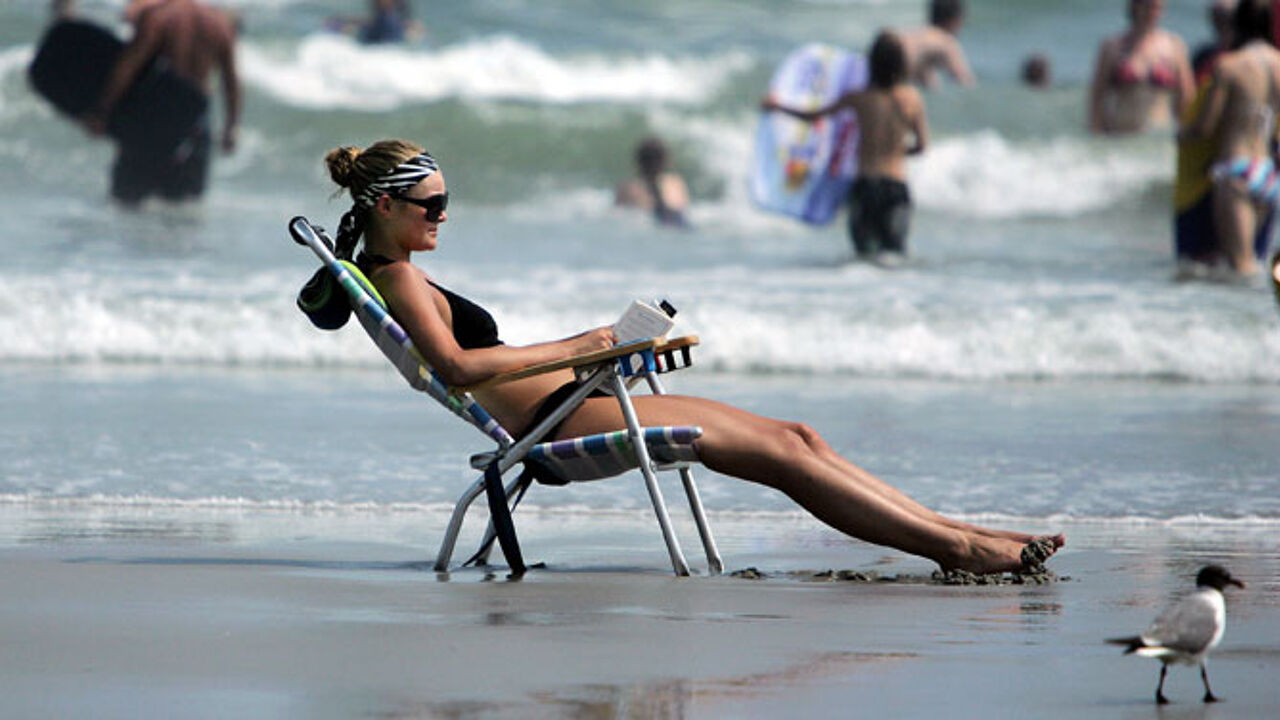 It was sunny for only 144 hours and 41 minutes, a result that the Met Office describes as "extremely abnormal". This term is used for a phenomenon that only occurs once in a decade. During a normal Belgian August the sun will shine for 190 wonderful hours.
Still, August 2011 did not set a record. In 2006 it was sunny for less than 97 hours.
August 2011 also boasted an abnormally high number of rainy days and the amount of rainfall recorded is also described as "very abnormal" too.
It rained on 22 days last month resulting in nearly 190 mm of rain. The August average is less than fifteen days of rain.
But August 2011 was not entirely abnormal. The average temperature of 17.3° Celsius was quite normal. The average top temperature was 21.9°; the average low was 13.2°.
Fifteen August days were blessed with thundery showers and that too is about average.