"Benefit levels for families too low"
The association of Flemish Towns and Municipalities (VVSG) says that the level of welfare paid out to families where no one is in employment or entitled to claim unemployment benefit is too low. VVSG says that the problem is so acute that many of the region's poorest families have no other option than to get themselves into debt.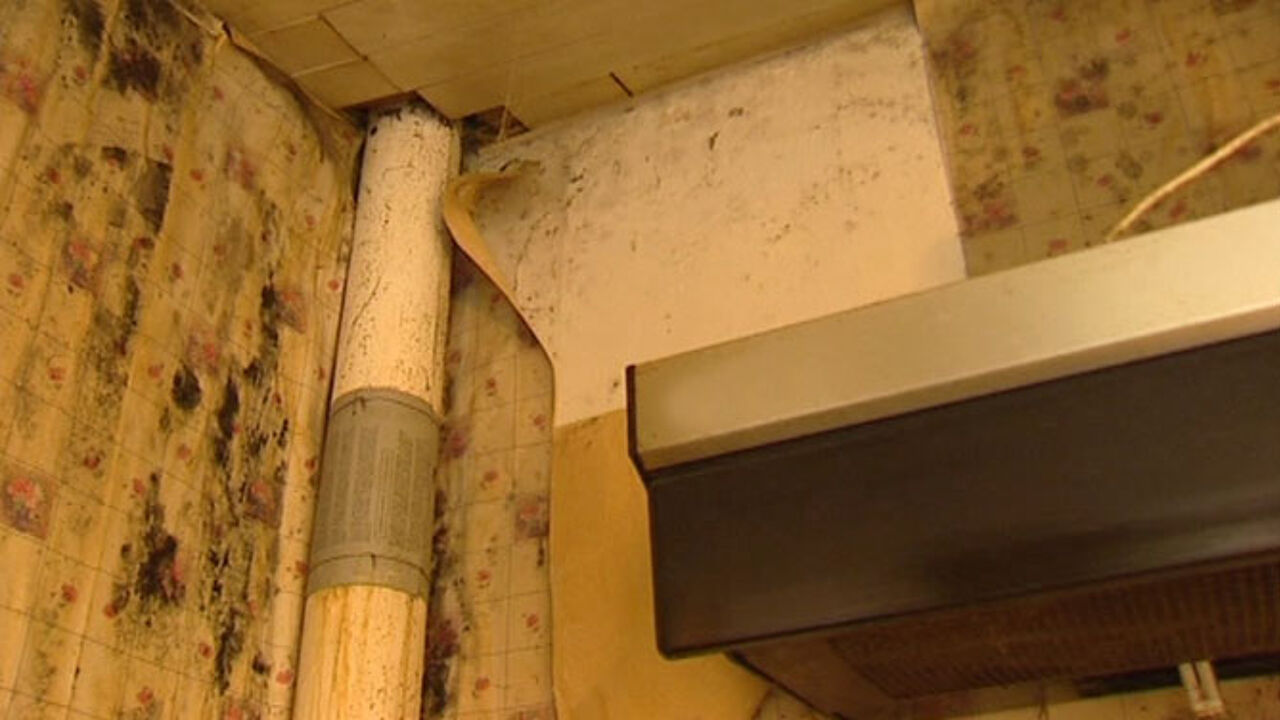 VVSG's Nathalie Debast told the VRT that while the level of welfare aid is low for single people and couples the problem is much worse for families with children.
"The law doesn't differentiate between families with one or three or more children, while this makes a big difference to the amount of money you need", Ms Debast said.
A single person with no children gets 770 Euro per month, well below the European poverty line.
Meanwhile, a single parent receives 1,026 Euros per month, regardless of the number of dependent children.
"This is around 1,000 Euro under the poverty line for people in this situation", Ms Debast clarified.
VVSG says that this forces people to get into debt. "Or the local Social Services Department is obliged to help people to pay their electricity and heating bills every month. This in turn has a negative effect on the municipal coffers."