"Our banks are still vulnerable"
The Governor of the National Bank of Belgium Luc Coene has said in a newspaper interview that although there is not immediate cause for concern about the country's banks we should remain vigilant. Mr Coene told the Francophone daily 'La Libre Belgique' that Dexia and KBC are currently undergoing a programme of restructuring that was imposed on them by the European Commission.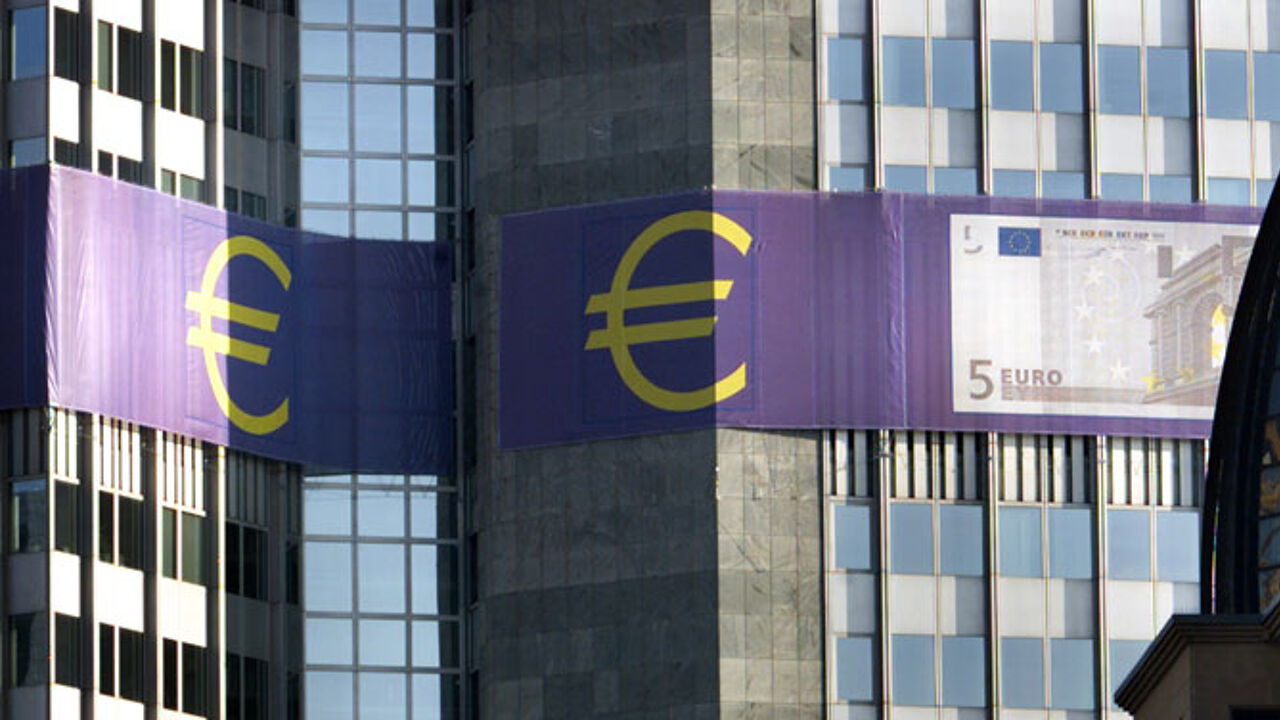 Although the banks' figures for the first half of 2011 were positive, Belgium's top banker says that we should be vigilant as banks remain vulnerable in the current economic climate.
In response to the Head of the IMF Christine Lagarde words last Sunday and the IMF's draft report on Europe's banks, Mr Coene says that the EU stress tests had shown that both KBC and Dexia's capital ratios are in order.
"The current problem centres on liquidity. You can't deny that drawn-out problems with liquidity can lead to solvency problems. This is why it's so important that the Greek issue is sorted out urgently."
In its draft documents, the IMF is reported to have written that long-term government bonds by Greece, Ireland, Portugal, Spain, Italy and Belgium could reduce the banks' cash buffer by as much as 200 billion Euro.
Both KBC and Dexia passed the EU stress test in July.
Mr Coene also said that he is in favour of the idea of issuing Euro bonds as long as certain conditions are observed.
"It is evident that clear agreements on budgetary measures and economic convergence need to be reached at European level."