It's become something of tradition in the capital. Each year during the first weekend of September, Brussels' majestic central market square is transformed into the world's biggest bar. Breweries from across Belgium take part in the annual Belgian Beer Weekend that is now in its thirteenth year.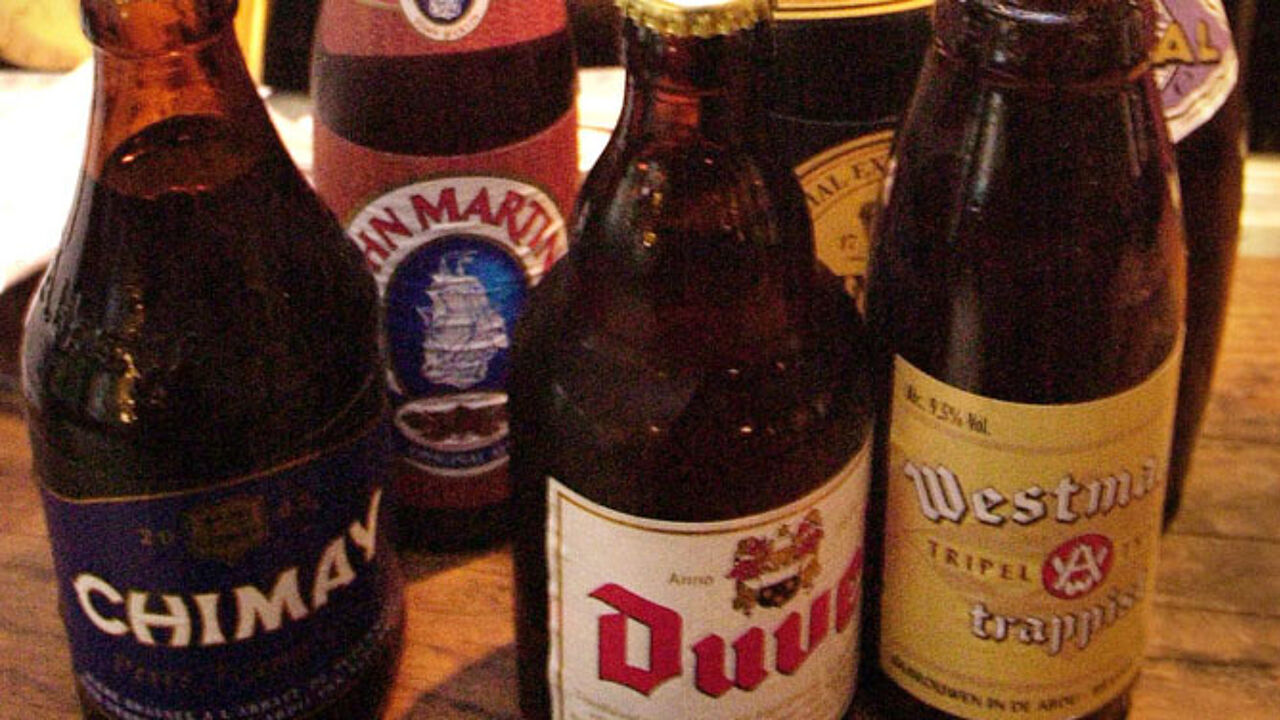 The Beer Weekend provides beer-lovers with a unique opportunity to sample a unique selection of brews in one place.
In addition to well-known beers such as Stella Artois, Palm and Hoegaarden White Beer, numerous lesser-known beers are also available to try.
Ever heard of Bokkereyer? Every tasted Ter Dolen blond or Titje? Well now's your chance.
The Beer Weekend is organised by the Belgian Brewers Guild that has its headquarters on the square.
The Belgian Beer Weekend gets under with at Friday lunchtime with a Mass in the Cathedral of Saint-Michael and Saint-Gudula, where homage will be paid to the Saint-Anthony, patron saint of the brewers.
The Brewers' Guild has a new Head, the former liberal politician Sven Gatz (photo).
From 6pm on Friday evening, visitors will be able to visit a total of 36 stands selling beers from a 48 different brewers.
The beer stands will remain open until 10pm. The beer stands are open from 10am to 9pm on Saturday and from 11am to 8pm on Sunday. Last year around 7,000 beer-lovers attended the Beer Weekend.