Brothers to cycle round the world
Two Brussels brothers have embarked on a 30,000 kilometre cycle ride around the world. Mathieu and Lucas De Mot set off on their epic trip from the Racing Club Brussels sport club in Ukkel (Greater Brussels) at around 11am on Saturday morning.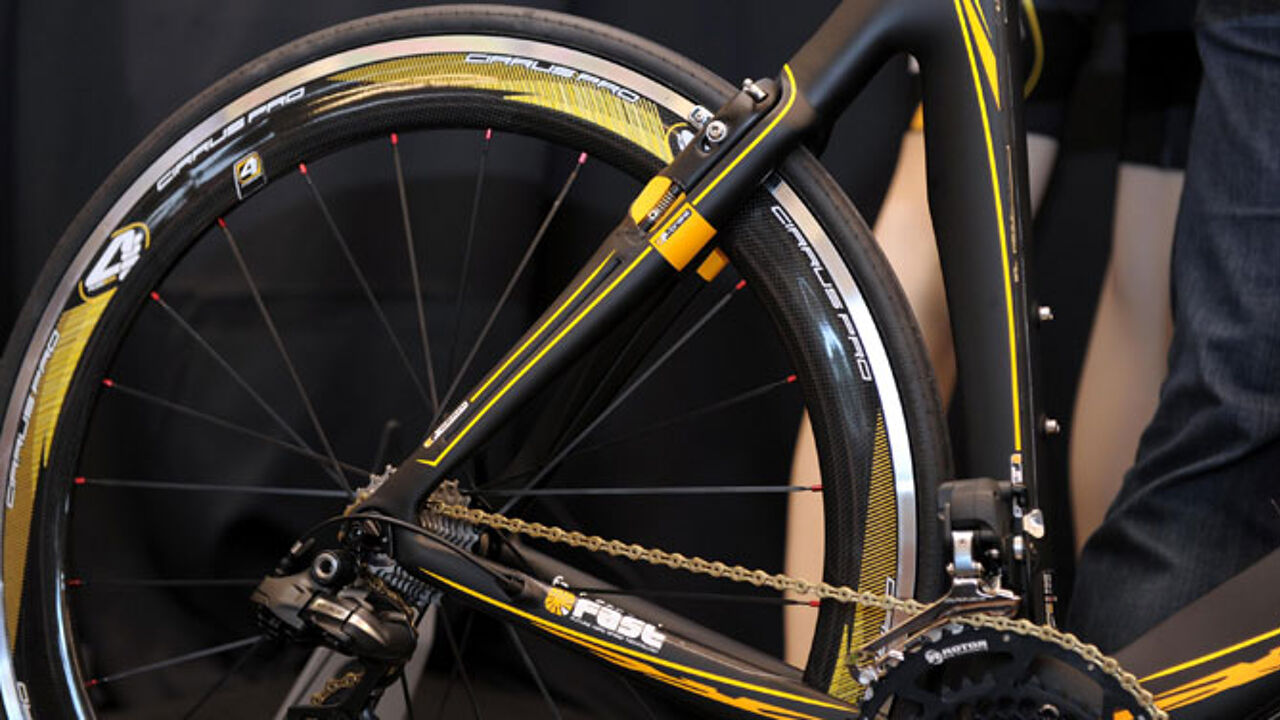 As well as being a keen cyclist, Lucas De Mot is Belgian hockey vice-champion.
The two brothers hope that their round the world cycle ride will raise around 10,000 Euro for the environmental organisation GoodPlanet.
The De Mot's will first cycle through France and Spain, before crossing the Straits of Gibraltar to Africa.
The brothers will pedal on to Casablanca before taking a boat to South America. They will then cycle through South America, Australia, Asia and Europe.
If they achieve their goal of cycling an average of 73 km per day, they should be back in Brussels around mid-October 2012.