Diamond industry tax-dodgers
An investigation by the judicial authorities in Antwerp and the Special Taxation Inspectorate (BBI) has uncovered 700 million Euros in undeclared income that has been deposited on Swiss bank accounts, mainly by diamond traders from Antwerp. News of the investigation is published in Saturday's edition of the financial daily 'De Tijd'.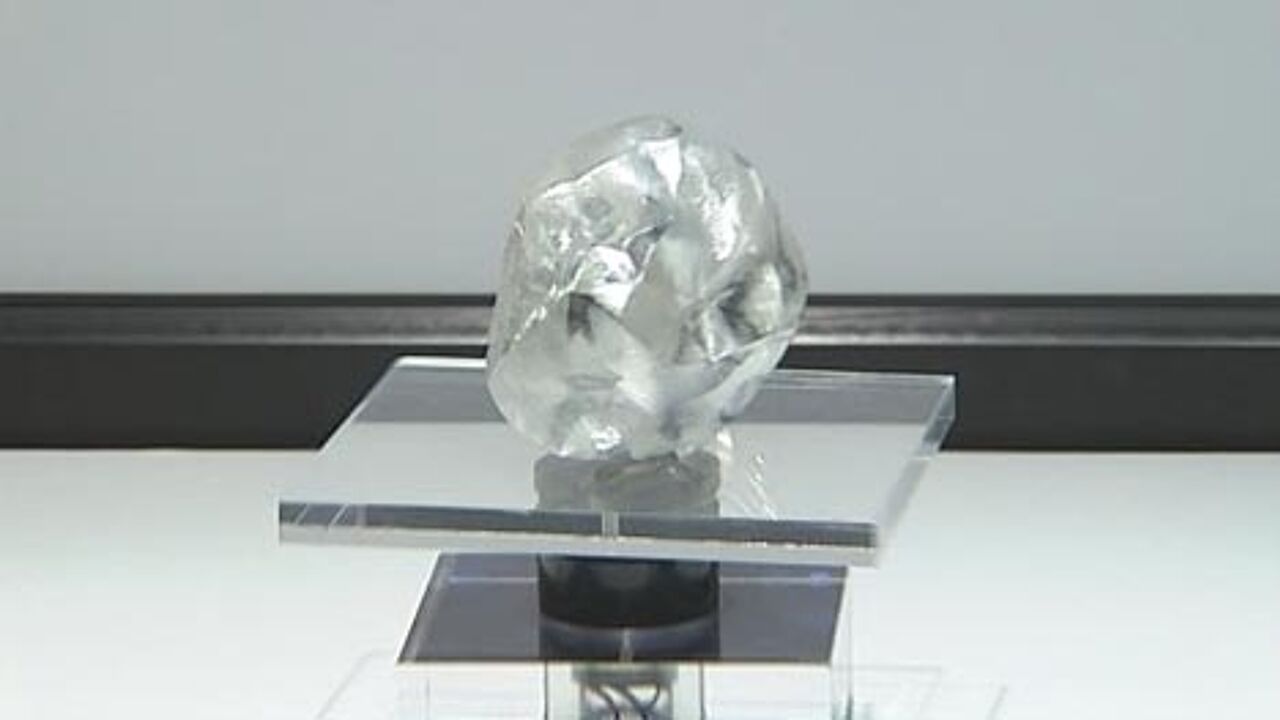 The investigation was launched two years ago, after the French judicial authorities confiscated a list containing the names of account holders with the HSBC bank in Switzerland.
The investigation is still on-going. However, it has already emerged that the bank's Belgian customers have a total of 700 million Euro in undeclared income in accounts in Switzerland.
Most of the Swiss account holders are diamond traders from Antwerp. Among them are several big names in the industry.
According to judicial sources they are die-hard fraudsters that continue to set black money aside, despite the preferential tax regime enjoyed by the diamond industry.
Speaking on VRT Radio 1's morning news and current affairs programme 'De Ochtend', De Tijd's Lars Bové said "This seriously undermines the credibility of the diamond industry."
"All together, one in four of those in the industry are involved, including some leading figures. This tarnishes the image of the industry."