Disaster status for winter snow
The federal cabinet has agreed to officially recognise last winter's heavy snowfall as a general disaster. The cabinet approved a draft royal decree on recognition that was drawn up by the Interior Minister Annemie Turtelboom (Flemish liberal).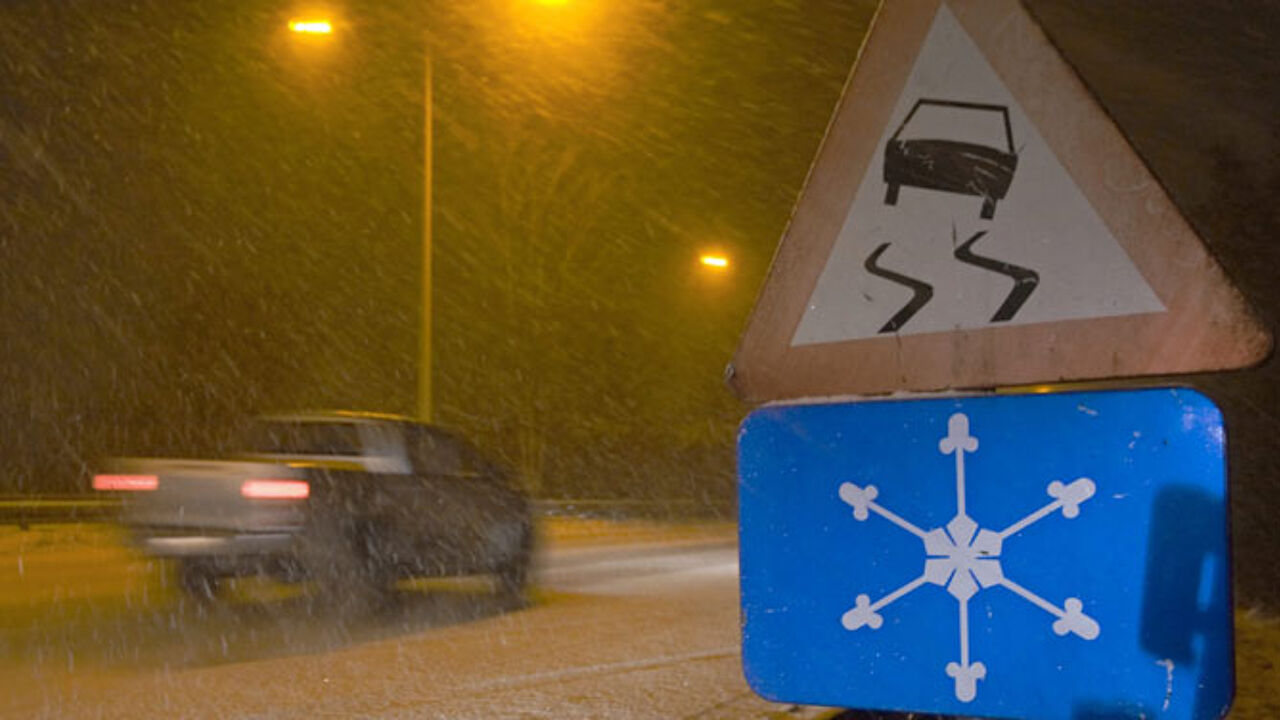 The recognition means that those that suffered material loss as a result of the sub-zero temperatures and snow in all provinces with the exception of West Flanders will be entitled to claim compensation from the Federal Disaster Fund.
Since 2007, fire insurance policies cover damage sustained as a result of disasters such as flooding.
The fund covers those that can't afford insurance, damage to property that is not covered by a claimant's insurance, damage to property that is in a public place such as park benches, street lights and bus shelters and public buildings such as churches, community centres and town halls.