Irish gangster extradited to Belgium
Spain has extradited the Irish gangster Christy Kinahan to face justice in Belgium. Saturday's edition of the 'Irish Times' reports that 53-year-old Kinahan arrived here last week after a Spanish judge agreed to Belgium's extradition request.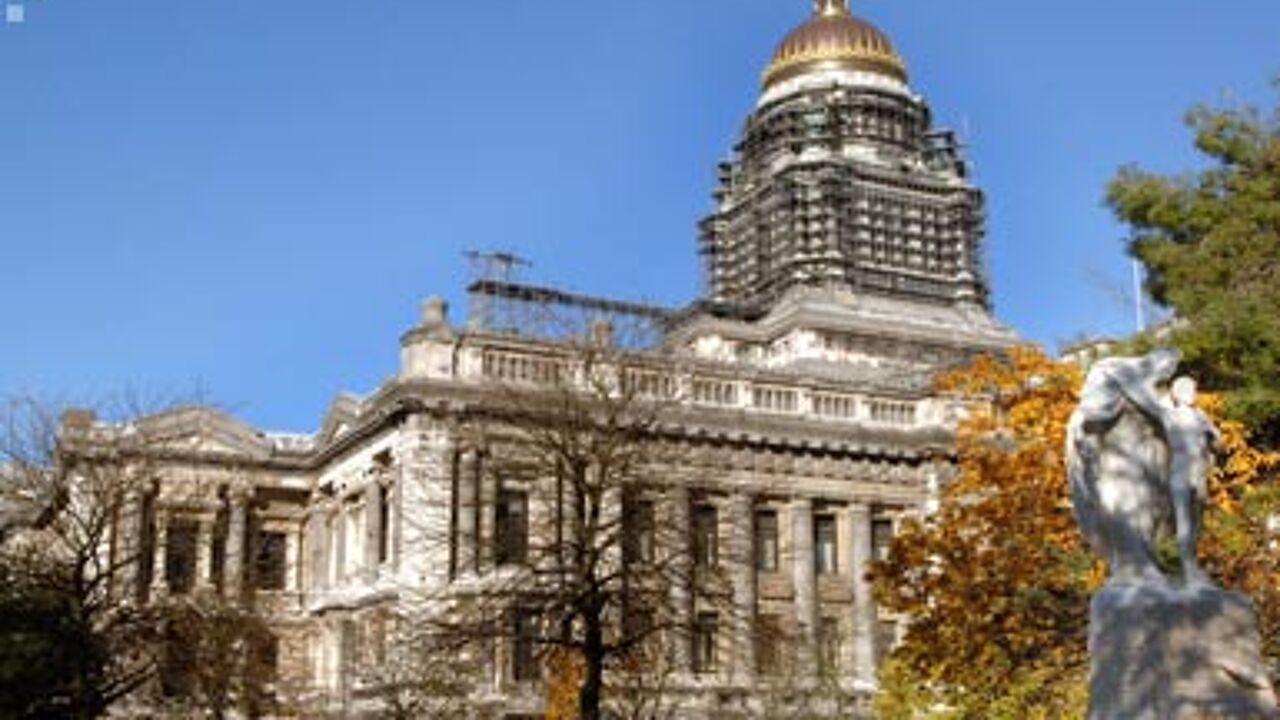 Kinahan was convicted of 10 counts of money laundering in Belgium in 2009 but was allowed to return to Spain after lodging an appeal.
He was arrested on 6 July in Estepona on the Costa del Sol on a warrant issued by the Belgian judicial authorities.
Kinahan agreed to be extradited when he appeared before a judge at Madrid's National Court two days later.
However, he was held in a Madrid gaol for more than a month while the judge considered the request from Belgium.
The extradition was delayed because Kinahan is being investigated in Spain over claims he ran a massive drug trafficking and money laundering organisation.