"Combating sexual exploitation should be police priority"
Belgium's federal police want to make the fight against sexual exploitation a top priority. Police documents published by the daily De Morgen on Saturday speak of the sexual exploitation of prostitutes being one of the worst forms of organised crime in our country.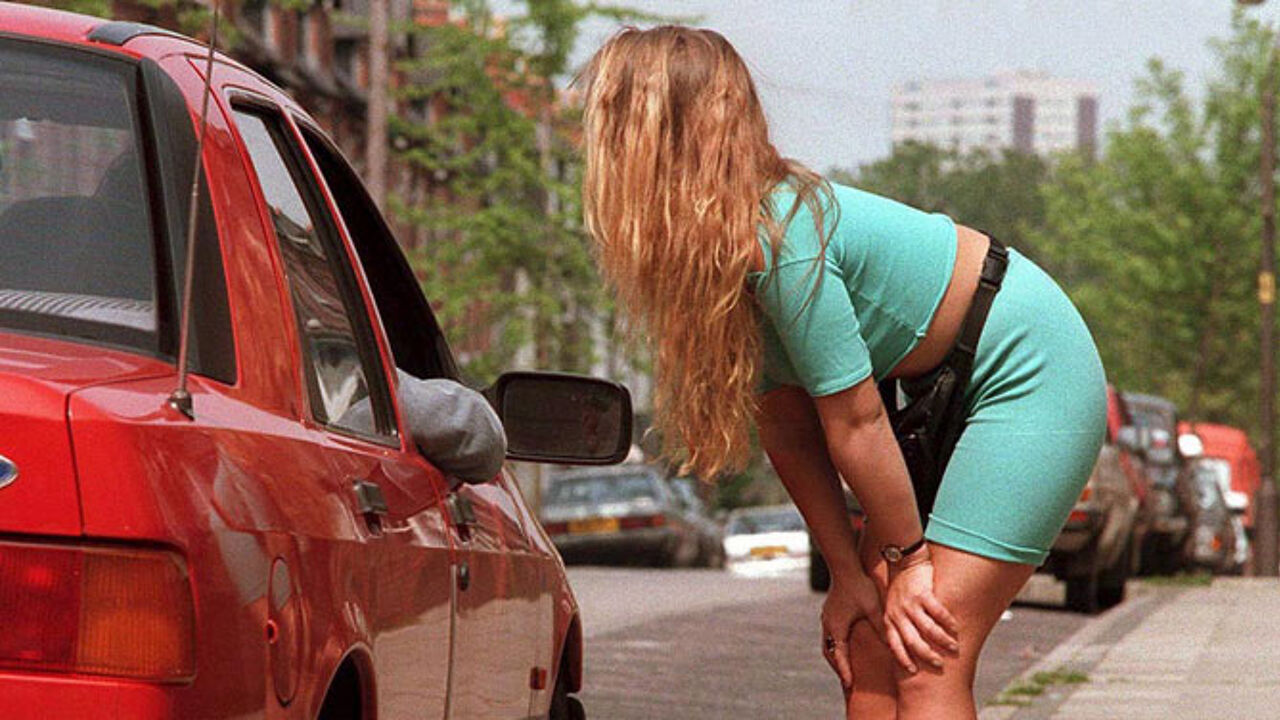 The federal police estimate the number of active prostitutes in Belgium at 23,000. Eighty per cent are exploited by a pimp who lives off their earnings. Ten per cent of prostitutes are severely exploited.
Paul Van Thielen, the head of Belgium's federal police: "This means that 2,300 people are living in extremely unacceptable circumstances."
The severely exploited prostitutes work around the clock for little cash and are often poorly housed and sometimes held in captivity.
Research shows that sexual exploitation will become the worst form of organised crime in coming years. Police chief Paul Van Thielen accepts that Belgium's politicians have the final say but adds: "We are recommending that these issues are taken into account when priorities are decided."