Cyclists raise cash on Tour de France climb
Over 2,500 cycling enthusiasts including many Flemings have cycled to the top of the Col du Galibier in the French Alps to raise funds for charity. The money raised by Climbing for Life will go to help asthma and cystic fibrosis patients.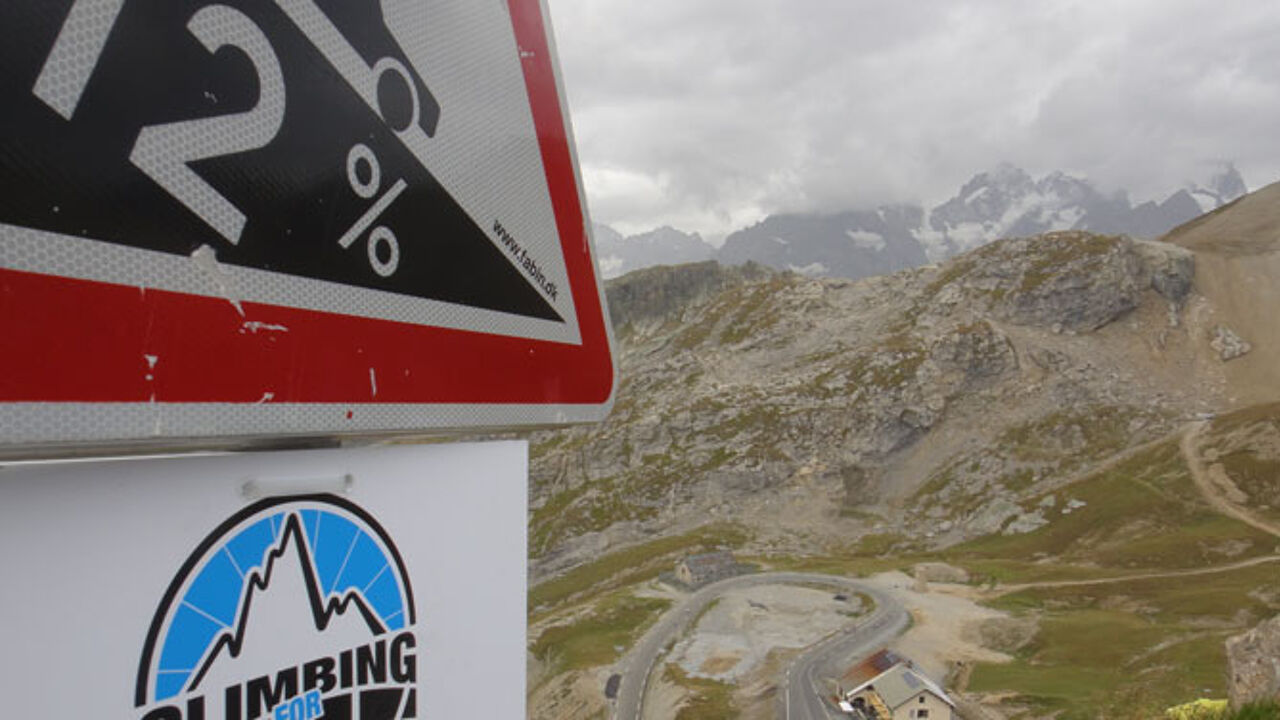 Cystic fibrosis is a common recessive genetic disease which affects the entire body, causing progressive disability and often early death.
The Col du Galibier is a mountain pass near Grenoble.
The climb of the Galibier is a notorious milestone on every Tour de France. It was here in July that Luxembourg's Andy Schleck triumphed. The 2011 Tour climbed the col twice and included the first ever summit finish. This was the highest ever stage finish in the Tour.
The summit of the Galibier is located at an altitude of 2,646 metres and the air is pretty thin, but this did not deter cycling enthusiasts including the Flemish Premier, Kris Peeters (Flemish Christian democrat). Judoka Gella Vandecaveye also took part.
The final kilometre to the summit with an incline of 10% is also the most difficult.
Organisers were heartened by the fact that so many women took part in this arduous ascent. Some 35% of the cyclists were female.
Latest indications are that Saturday's event raised 125,000 euros for charity. Organiser Christophe Impens of Golazo says that there is a big chance that the event will be staged again next year.