Journalist slain in the street
The editor-in-chief of the weekly 'De Beiaard', a regional publication in East Flanders, has been murdered in the street near his home in Zottegem (East Flanders).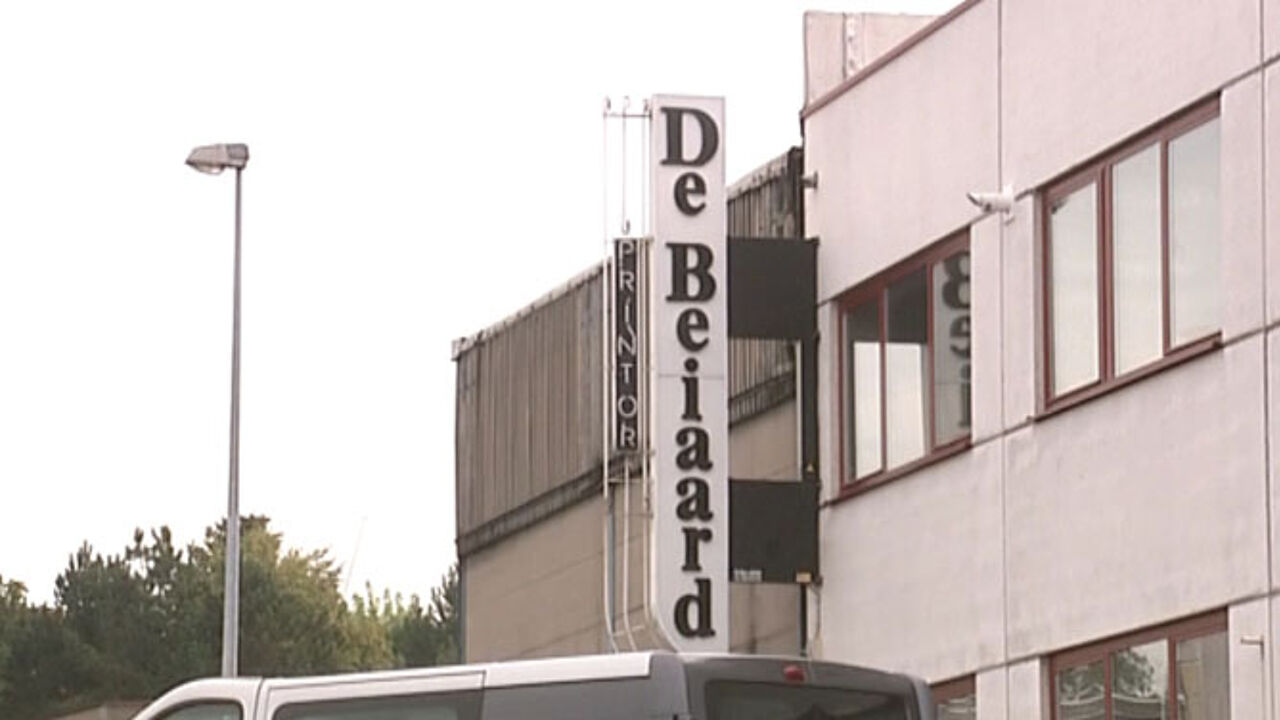 He was possibly bashed on the head with a hammer, though police still have to establish the exact series of events that led to his death.
The 58-year-old journalist also runs the printers' Printor.
An examining magistrate has been appointed and detectives are currently investigating the matter.
Police believe that the killing was not linked to the victim's professional activities. His suspected killer has committed suicide.
It is understood that a man rang the journalist's doorbell at around 9:30 PM on Saturday, pulled him outside and inflicted a fatal injury.
Neighbours speak of finding a dagger beside the victim and a scythe on the pavement opposite.
Staff at the paper De Beiaard are overwhelmed by the news. They told newsmen that they hoped that the case would soon be solved.