Storm: motorway lighting goes back on!
A severe storm caused havoc in many parts of Belgium on Saturday night. The storm crossed the country from south to north causing massive downpours in very short periods of time. Lightning struck in many places.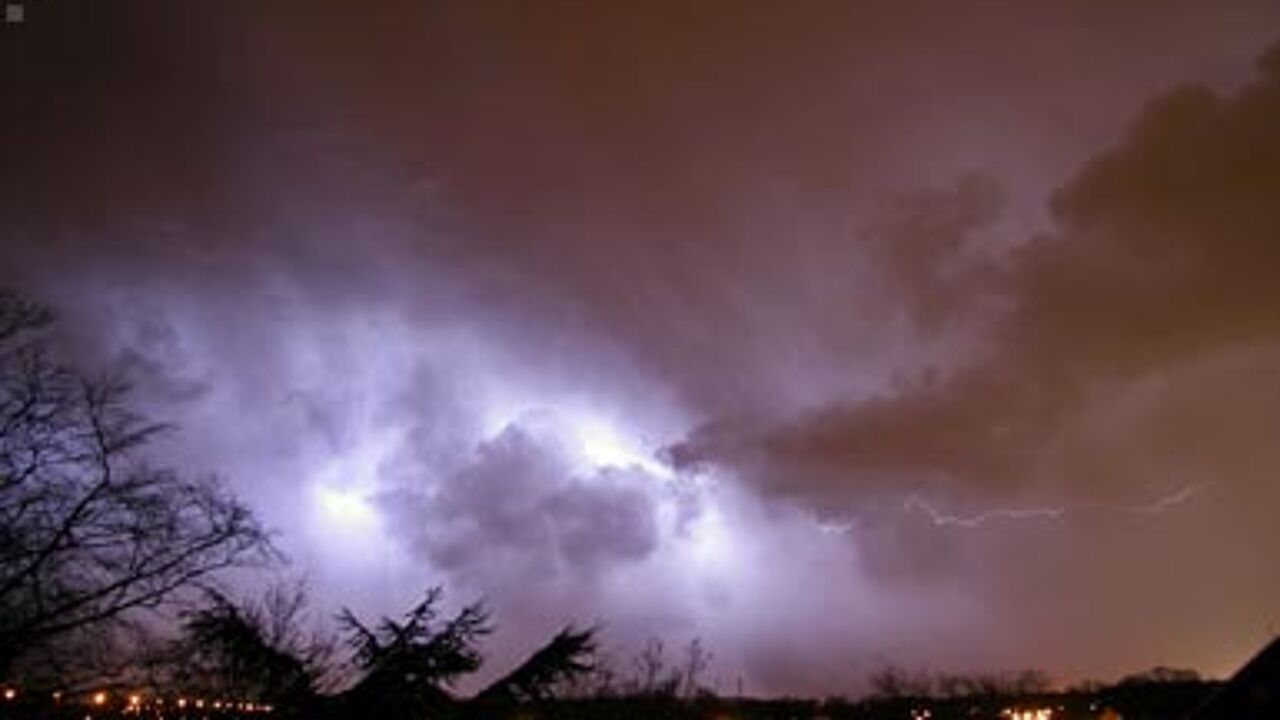 Only the east of the country escaped the thunder and lightning. Damage has been reported from all other areas.
The thundery conditions were accompanied by strong winds and hail in some spots.
In Zwalm in East Flanders a house struck by lightning was destroyed by fire and flooding. In Vosselaar in the Kempen District of Antwerp lightning set a roof ablaze, while in Aarschot in Flemish Brabant trees overturned hampering traffic on the roads.
Nobody is believed to have been hurt in the storm.
During the night motorway lighting was turned on along three stretches of motorway. This happened along the Antwerp-Brussels, the Antwerp-Knokke and Antwerp-Hasselt motorways. It is only recently that the government decided to turn off lighting on the motorways to save money.
In the event of bad weather the federal police can ask the Roads Agency to put the lights back on. It's already happened several times, but there has been a lot of criticism that the lights went on too late in the day (or really the night).